White House postpones decision on auto and parts tariffs for 180 days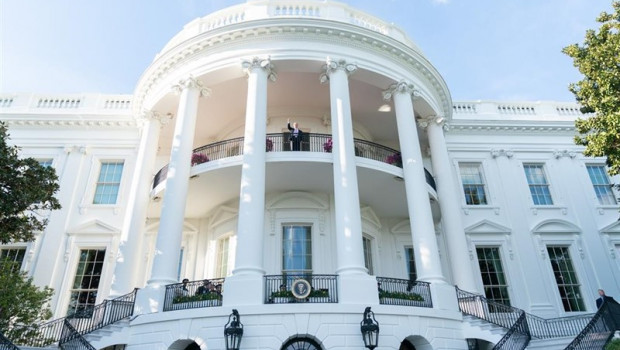 President Donald Trump has postponed its decision on whether to impose tariffs on imports of automobiles and parts by six months to allow time for negotiations to continue with the country's main trading partners.
In a statement, the White House invoked the need to protect the US auto industry, its workforce and "American innovation" and the threat to national security otherwise.
"The Department of Commerce report, delivered to the President on February 17, 2019, concluded that imports of automobiles and certain automobile parts threaten to impair the national security of the United States," a statement from the White House read.
"United States defense and military superiority depend on the competitiveness of our automobile industry and the research and development that industry generates."