White House may postpone car tariffs for as many as six months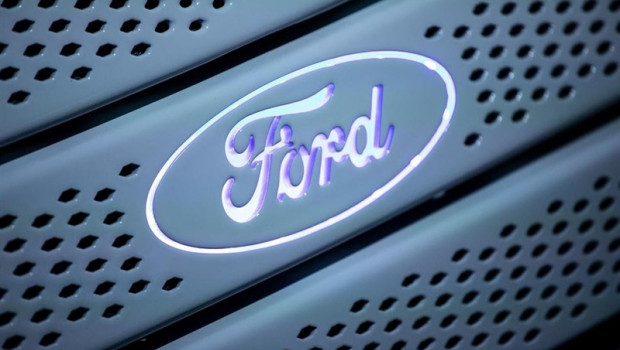 The White House may postpone the launch of tariffs on US imports of automobiles and car parts for as much as half a year.
According to reports, officials in Washington were planning to delay the introduction of any such levies for as many as six months, as allowed under US law so long as the admnistration was engaged in negotiations with its trading partners.
The recent worsening in the trade spat with China also needed to be taken into account, as did the risk that the European Union and other countries would retaliate immediately, an action that would take a further toll on economic growth.
"This may be a case of delaying the inevitable, but given that the US is already at odds with China and Iran, the reasoning appears to be not to be fighting too many battles at once," said CMC Markets UK´s chief market analyst Michael Hewson.
Wall Street reversed earlier losses on the back of the news, which had already been speculated on earlier in the week, with the S&P rising by 0.17% to 2,839.59 as of 1540 BST.
In parallel, shares of Ford and GM were climbing by 0.98% to $10.34 and by 0.67% to $37.29, respectively.