White House holding off on decision to allow restart of sales to Huawei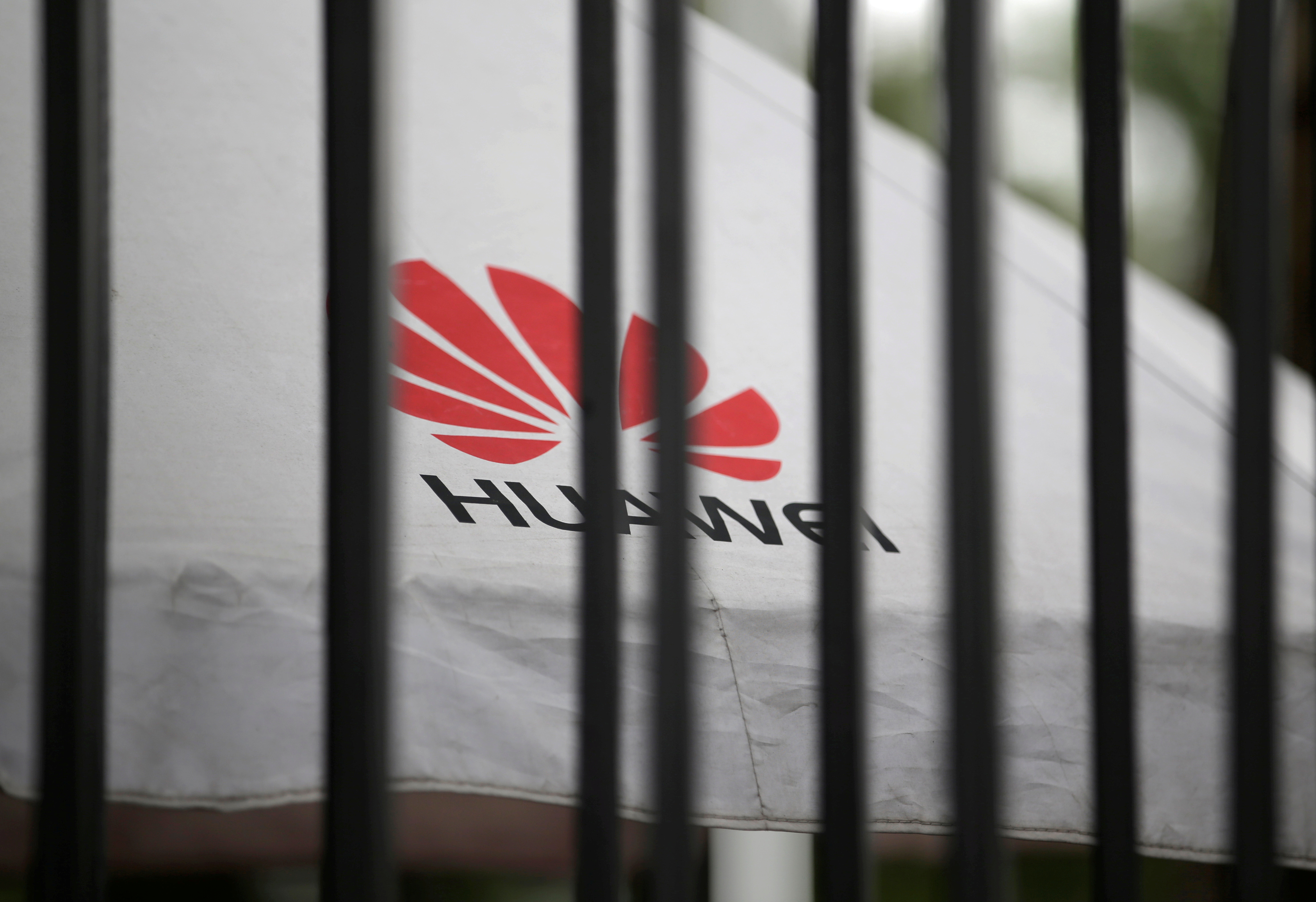 The White House was holding off on a decision on whether or not to grant licenses to some US firms to restart sales of equipment to Chinese telecommunications equipment maker Huawei following Beijing's decision to halt purchases of American agricultural products.
That report from Bloomberg, which cited people familiar with the matter, followed remarks by US Commerce Secretary Wilbur Ross, during the preceding week, who had said that a decision on requests for licenses from 50 companies was pending.
Also during the previous week, the US President had reportedly said that there were no plans to reverse the decision he had taken at the G20 leaders' summit in Japan, at the end of June, to allow the sale of non-sensitive items to Huawei.
According to CNN, the Commerce Department said that it could not confirm the report and declined to comment.
Chief executives from chipmakers including Intel, Qualcomm and Broadcom had all reportedly met with Donald Trump in July, while still others such as Xilinx or Broadcom had openly argued that any ban would be pointless because the Chinese firm could source semiconductors from other makers overseas.