'We're not going to run out of ammunition', Fed's Powell says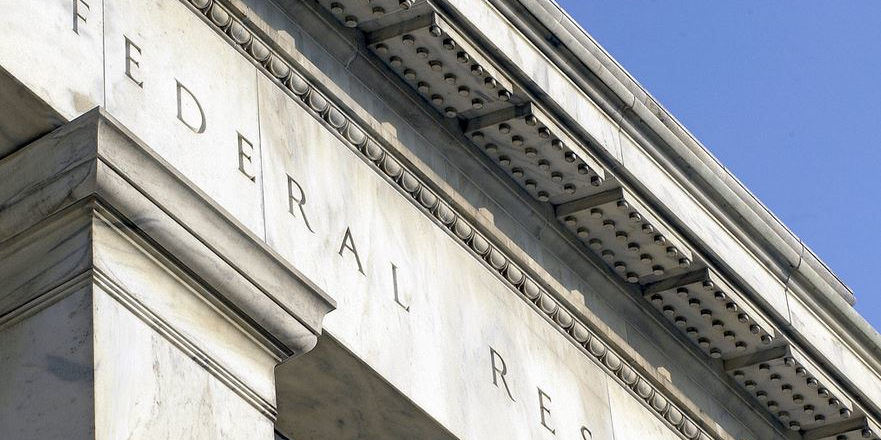 Federal Reserve President, Jerome Powell, told US broadcaster NBC that the central bank is not going to "run out of ammunition".
In an interview on national television with NBC's Today Show, Fed President Jerome Powell also said that if the Covid-19 pandemic could be brought under control then economic growth could resume.
He was speaking after the US Senate had approved a $2trn economic relief package overnight that included $456bn for the Treasury to backstop ten times that amount in emergency actions by the Fed in markets for corporate as well as short-term state and local government debt.
Loans to medium and large corporations were also envisaged.
The Fed's actions were geared towards promoting a "vigourous" recovery from the pandemic.
Historically, Fed Presidents only took to national television under extraordinary circumstances, including Alan Greenspan after the 1987 stock market crash or Ben Bernanke in the depths of the financial crisis.
Regarding the speed at which the US economy should open back up, Powell reportedly said that would depend on the virus.
As of 1131 GMT, the yield on the benchmark 10-year US Treasury note was down by eight basis points to 0.80%.