Weekly US jobless count dips, some economists say claims are 'bottoming'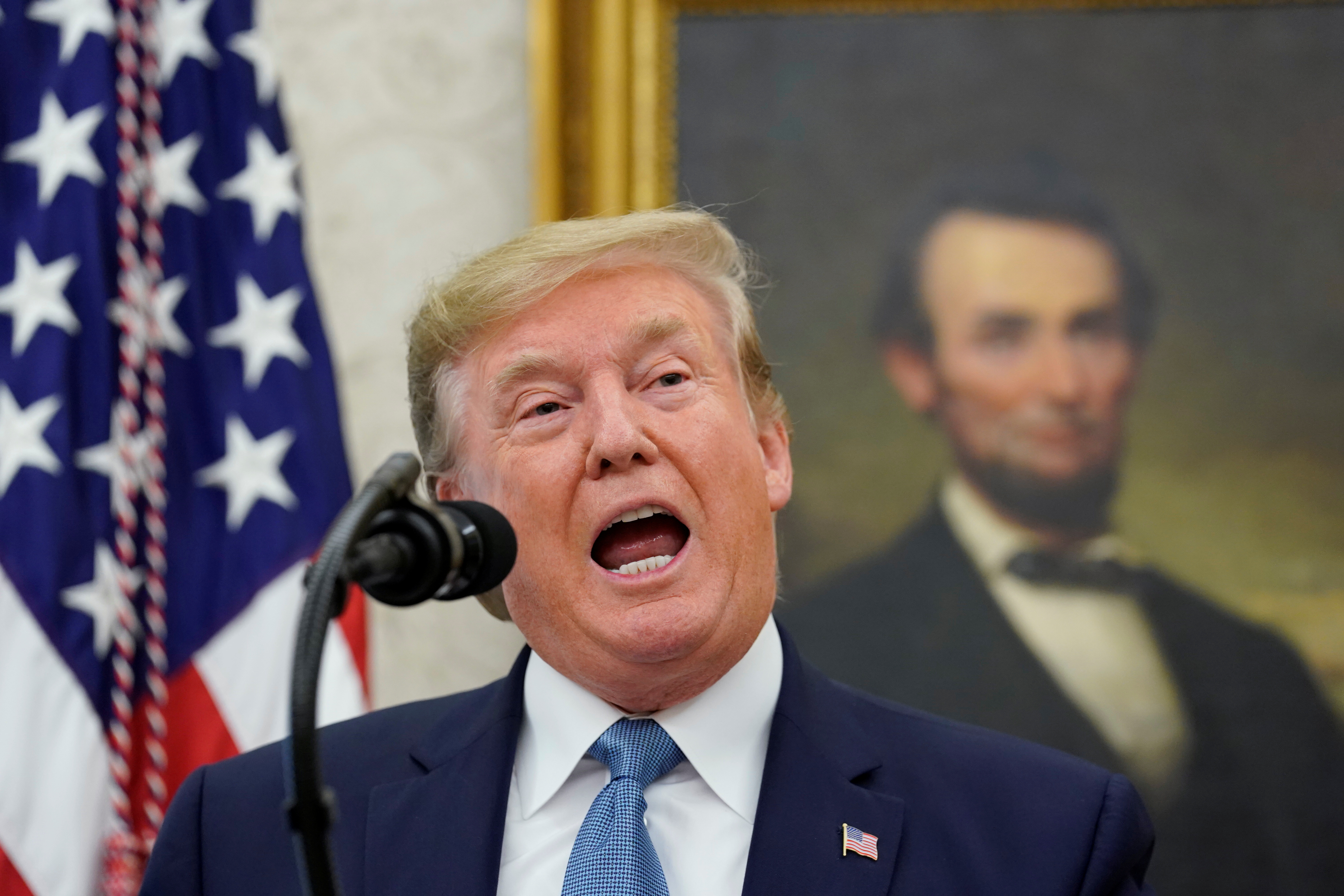 Firings in the US only dipped a little last week but the figures most closely linked to hiring did show some improvement.
According to the Department of Labor, in seasonally adjusted terms, initial unemployment claims dropped by 60,000 to 1.48m over the week ending on 20 June.
Economists had forecast a larger drop to 1.25m.
Furthermore, the initial claims number for the week before was revised higher by 32,000 to 1.508m.
The four-week moving average for first-time claims on the other hand dropped by 160,750 to 1.621m.
Secondary unemployment claims, those which are filed for the first time and reference the week ended on 13 June, decreased by 767,000 to 19.522m.
Commenting on Thursday's initial claims numbers, Ian Shepherdson at Pantheon Macroeconomics said the consensus forecast had always looked to be too low given the jumps seen in data for Arizona and Pennsylvania, where figures are published before the official data.
Initial unemployment claims in Arizona soared by 31.8% while in Pennsylvania they rose by 7.6%.
"The danger now is that claims rebound in other states where infections are rising rapidly, and people are starting again to stay away from restaurants and malls," he explained.
"Our preliminary estimate for next week is that claims will be little changed—that's bad enough, given that the worst single week after the crash of 2008 was 665K—but our forecast is much more likely to rise than fall."
For his part, Paul Ashworth at Capital Economics chimed in, saying: "Nevertheless, as long as households and businesses are willing to spend, production should eventually rise to meet demand.
"The bigger question is whether demand will hold up in the face of the resurgence in infections across the south and west of the country."