Weekly US jobless claims surprise to the downside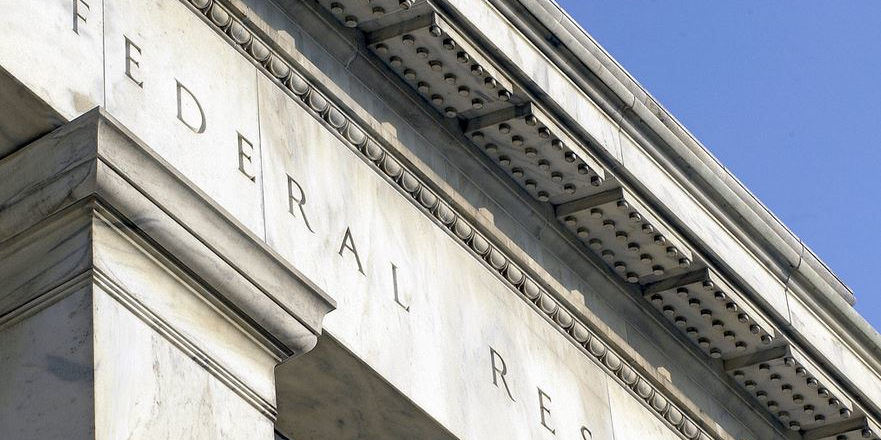 Jobless claims in America unexpectedly broke significantly lower over the preceding week.
According to the Department of Commerce, initial unemployment claims for the week ending on 1 August fell by 249,000 to 1.186m (Barclays: 1.45m).
The four-week moving average of initial claims only dipped by 31,000 to 1,337,750.
Secondary unemployment claims, those which aren't being filed for the first time and referencing the week ended on 25 July also fell, by 844,000 to 16.107m.
Commenting on Thursday's claims data, Ian Shepherdson at Pantheon Macroeconomics labelled them "good news" but cautioned that the drop in continuing claims was very likely overstated.
Sheperdson linked the fall in initial unemployment claim to the fall in layoffs as the second Covid-19 wave in the South and West receded, adding that he did not anticipate "further significant restrictions to be imposed on a wide scale".
Secondary claims for the latest week however were probably distorted because it was an "off" week for states requiring bi-weekly filing, so the real decline for those claims was likely nearer 230,000.
Indeed, he went on to add that "continuing claims have been a decent guide to payrolls in recent months, so the clear slowdown in the rate of decline over the past few weeks is ominous."