Weekly US jobless claims surprise to the downside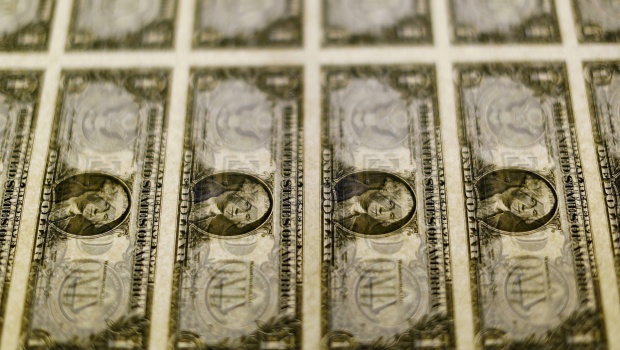 Perhaps the most closely-followed lead indicator of joblessness in the US surprised to the downside on Thursday.
According to the Department of Labor, initial US jobless claims fell by 16,000 over the week ending on 11 May to reach 212,000.
Economists had pencilled in a reading of 220,000.
The four-week moving average meanwhile, which aims to smooth out the volatility in the figures from one week to the next, jumped by 4,750 to 225,000.
Secondary unemployment claims, those which are not filed for the first time and which reference the preceding week, slipped by another 28,000 to 1.66m.