Weekly US jobless claims rise for the first time since April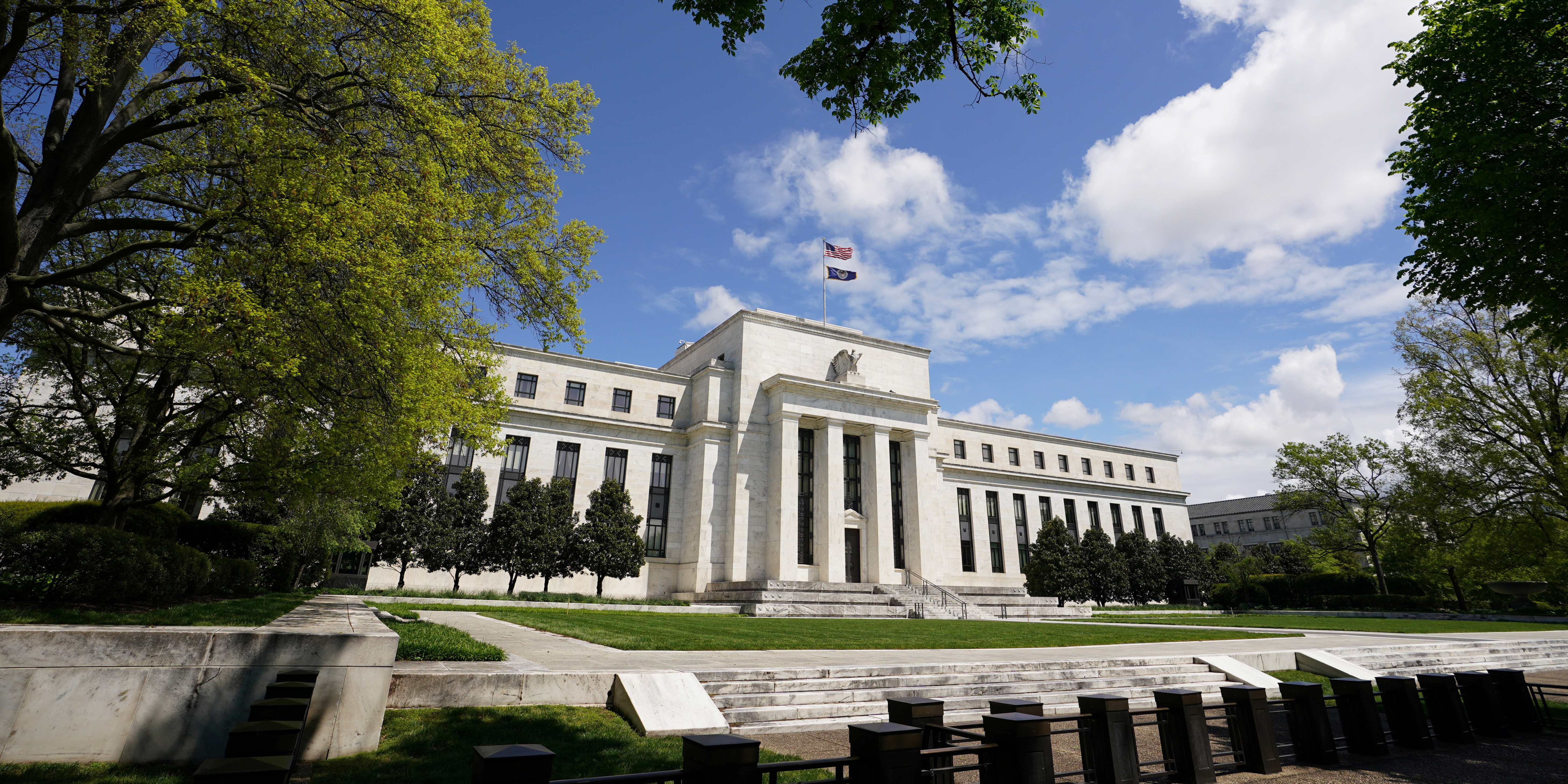 Weekly jobless claims rose last week for the first time since April.
According to the Department of Labor, initial unemployment claims increased by 37,000 over the week ending on 12 June to reach 412,000.
Economists at Barclays Research had forecast a reading of 350,000.
The four-week moving average however, which smoothes out the variations in the claims figures from one week to the next, slipped by 8,000 to 395,000.
Secondary unemployment claims meanwhile, which reference the week ending on 5 June, edged up by 1,000 to 3.518m.
Commenting on the latest data, Ian Shepherdson, chief economist at Pantheon Macroeconomics, said: "Claims are noisy, even when the trend is clear, and readings around holidays are not reliable.
We expect claims to drop back below 400K next week, but we don't expect to see new lows until early July. The fundamentals - reopening, and a very tight labor supply picture - then point to further sustained declines."