Weekly US jobless claims fall by less than expected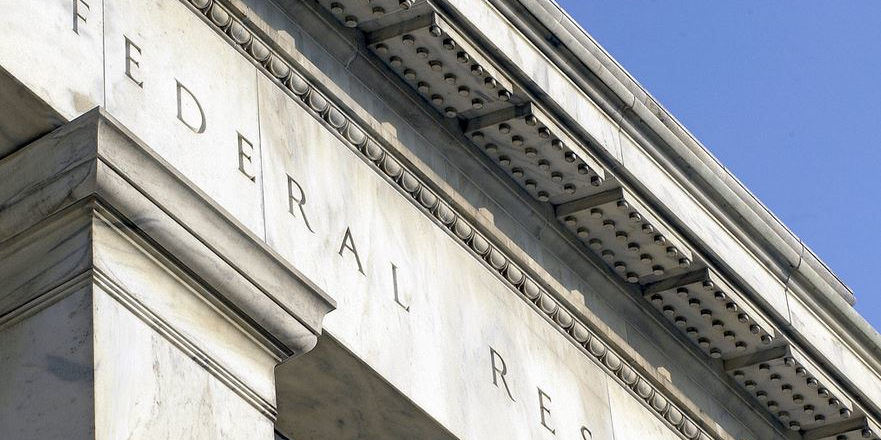 Significantly more jobs were lost in the US during the previous week than economists had anticipated.
According to the Department of Labor, initial weekly unemployment claims for the week ending on 9 May fell by 195,000 to reach 2.981m.
Economists had forecast a larger slowdown in the pace of firings to 2.5m.
The four-week moving average meanwhile, which smooths out the variations in the claims data from one week to the next, fell by 564,000 to 3,615,500.
Secondary unemployment claims, which are those that are not being filed for the first time and referencing the week ended on 2 May jumped by 456,000 to 22.833m.