Weekly US jobless claims edge up, prior week tally revised markedly lower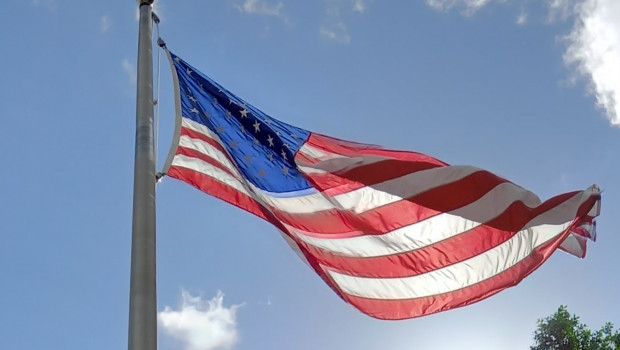 The US jobs market remained tight during the preceding week, the latest government data on jobless claims filings showed.
According to the US Department of Labor, in seasonally adjusted terms, the number of initial unemployment claims edged up by 4,000 over the week ending on 20 May.
Economists polled by Dow Jones Newswires had forecast 245,000.
Significantly, figures for the week before were revised lower by a hefty 17,000 to reach 225,000.
Secondary unemployment claims meanwhile, which are those not being filed for the first time and referencing the week finishing on 13 May, drifted lower by 5,000 to 1.794m.