Weekly US jobless claims drop sharply and unexpectedly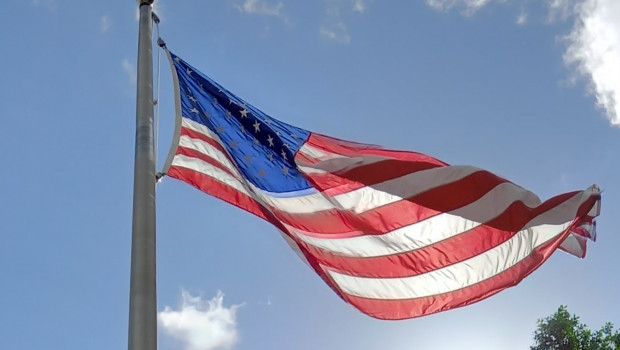 Companies in the U.S. continued to hold on to their workers more than expected and contrary to evidence from some other indicators.
According to the Department of Labor, in seasonally adjusted terms, the number of initial unemployment claims fell by 21,000 over the week ending on 16 September to reach 201,000.
Economists had anticipated an uptick to 225,000.
The four-week moving average for claims meanwhile dropped by 7,750 to 217,000.
Secondary jobless claims, which are those not being filed for the first time and referencing the week that finished on 9 September, slipped by 21,000 to 1.662m.
Commenting on the latest figures, Ian Shepherdson, chief economist at Pantheon Macroeconomics, described Thursday's data as a "real surprise", as he had believed that it was the impact of hurricane Idalia that had depressed claims.
That hurricane however had moved offshore as far back as 31 August.
WARN notices of mass redundancies and plant closures on the other hand fell sharply in August, he noted, before rebounding on September.
That, he mused, might be the reason for the surprise drop in claims "in which case they will rebound in due course".
"For now, though, the numbers are much lower than we expected, and are consistent with our initial forecast of a 200K increase in September payrolls."