Weekly US jobless claims drop sharply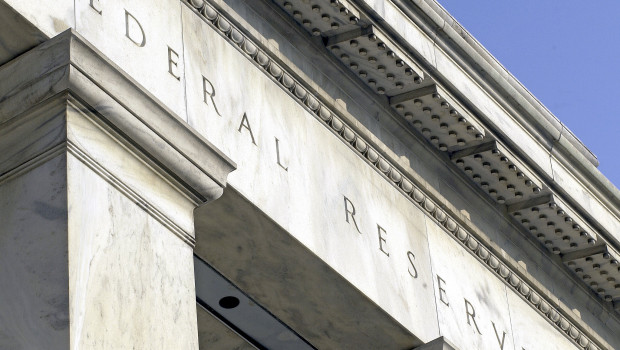 Tightness in the US jobs market showed no signs of easing, data covering the previous week showed.
According to the US Department of Labor, in seasonally adjusted terms, initial unemployment claims fell by 20,000 over the week ending on 11 March to reach 192,000.
Meanwhile, the four-week moving average for claims, which aims to smooth out variations in the figures from one week to the next, dipped by 750 to 196,500.
Secondary jobless claims, which are those not being filed for the first time and which correlate more closely to hiring, decreased by 29,000 over the week ending on 4 March to reach 1.684m.
Ian Shepherdson, chief economist at Pantheon Macroeconomics, attributed the declines in claims to the reversal of the impact from adverse weather in California and the Midwest.
"The trend probably is still below 200K, but we expect it to rise sharply in the spring as the wave of layoff announcements translates into actual layoffs and claims for unemployment benefits," he added.
"For now, though, the claims data make it clear that the slowdown in payroll growth over the past year-and-a-half is mostly a story about slowing gross hiring, not rising firings."