Weekly US jobless claims continue trending lower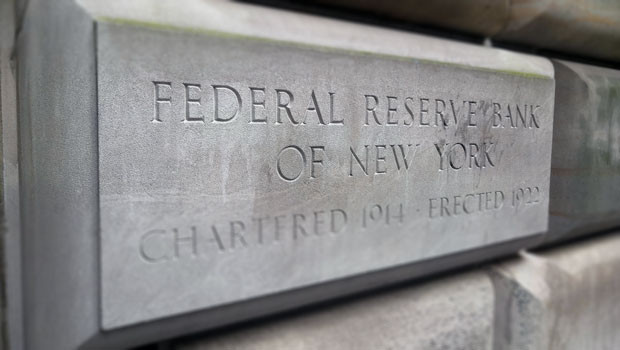 US jobless claims continued moving lower last week and appeared set to continue doing so, economists said.
According to the US Department of Labor, in seasonally adjusted terms, initial weekly jobless claims fell by 6,000 over the week ending on 16 October to reach 290,000.
Economists at Barclays Research had forecast a rise to 300,000.
The four-week moving average for initial claims meanwhile dropped by 15,250 to hit 319,750 - its lowest level since 14 March 2020.
In parallel, secondary claims, which are those not being filed for the first time and which reference the week ending on 9 October, declined by 122,000 to 2.481m.
Commenting on the latest claims figures, Ian Shepherdson, chief economist at Pantheon Macroeconomics said: "Claims have fallen in recent weeks by rather more than the bump up following Hurricane Ida, indicating that the underlying trend continues to fall.
"[...] With labor supply so tight and job openings set to rebound to new record highs after a brief Delta dip, the bar for layoffs is rising. It's a decent bet, we think, that claims return to their pre-Covid lows, about 210K, around the turn of the year."