Weak imports boost Chinese trade surplus in June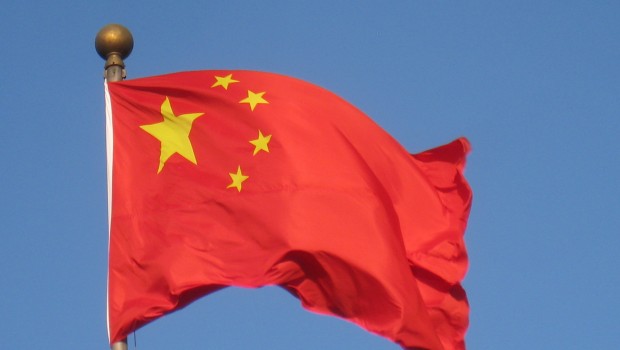 China's foreign trade surplus continued to increase last month as weak domestic demand weighed on the country's imports more than anticipated.
According to customs data, the Asian giant's foreign trade balance jumped to $50.98bn in June, rising well past the $45.0bn that economists had anticipated.
The year-on-year rate of contraction in imports did ease from -8.5% for May to -7.3% in June, but the consensus had expected a bigger improvement to -4.5%.
Exports on the other hand fared a bit better than expected despite shrinking.
Sales of Chinese goods overseas fell by 1.3% versus a year ago in June, having risen by 1.1% in May, due in part to the US trade tariffs that kicked-in in May and softer global demand for the rest, said Julian Evans-Prichard at Capital Economics.
On the import side of the equation, the decline "adds to broader evidence that China's economy lost momentum last month," Evans Pritchard said.
"While the truce reached between Trump and Xi at the G20 late last month removes the immediate threat of further US tariffs, our base case remains that trade talks will break down again before long," Capital Economics's senior China economist said.
"Meanwhile, a renewed slowdown in domestic demand looks set to weigh on import volumes for the remainder of the year."