Washington said to be mulling tariffs on EU car exports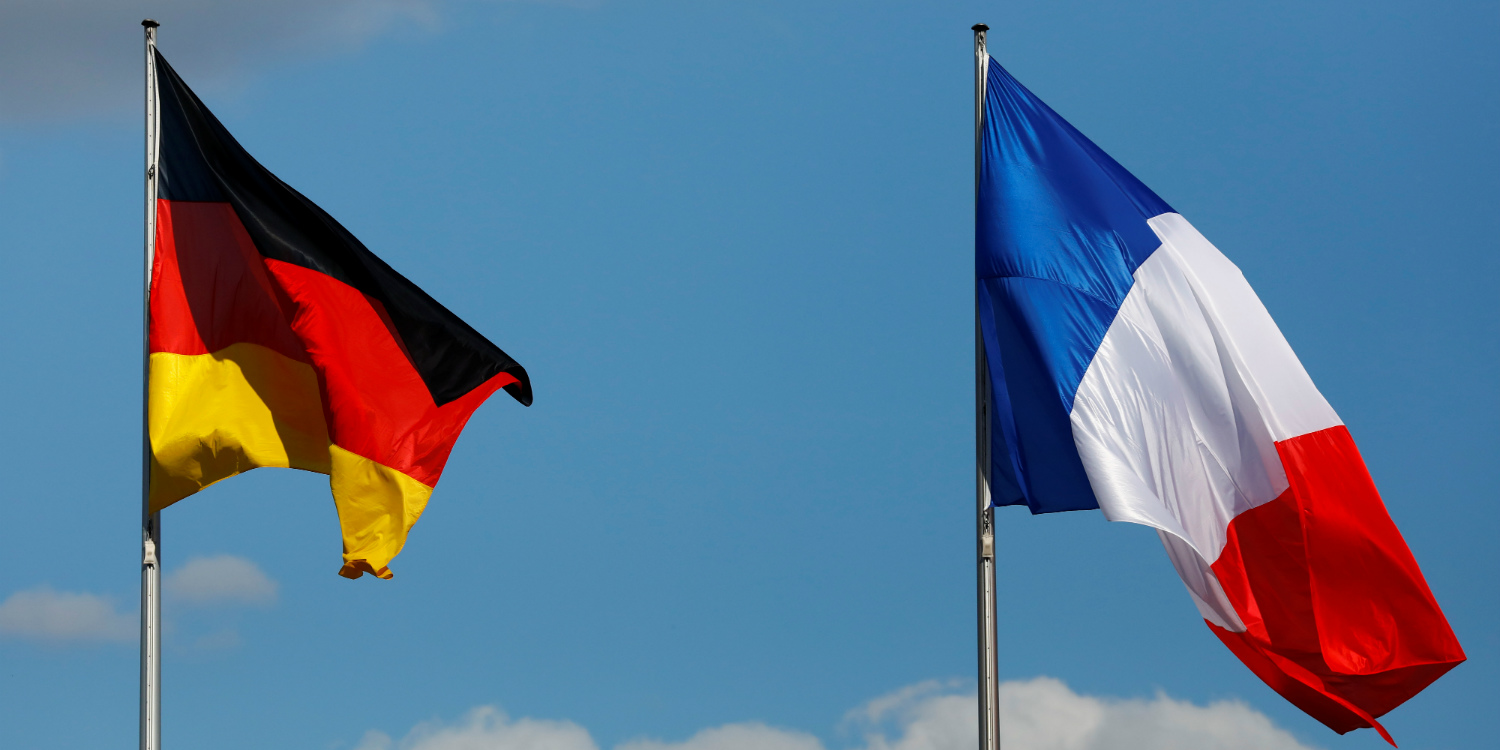 Washington is mulling placing tariffs on cars imported from the European Union.
According to reports citing Wirtschaftswoche, the US administration was studying three options, including imposing a 10% levy, in order to match the tariffs imposed by Brussels, levies on certain types of automobiles and components and a 25% tax.
The report came amid ongoing trade tensions between the US and China and diplomatic frictions between Washington and Berlin on various fronts, including around the Nordstream 2 pipeline or Germany's recent decision to extradite a terrorist wanted by the US to Turkey.
But there were other sore points in relations between the two blocs, some of which dated to much further back, including Germany's large trade surplus in goods, which in 2017 was worth roughly 7% of the country's gross domestic product.
In a nutshell, many observers in the US had long criticised Germany - indeed, for well over a decade - for being a 'free rider' on the back of US economic stimulus in the wake of the Internet crisis at the turn of the century and afterwards, following the Great Financial Crisis.
German fiscal austerity had also been criticised in so far as some believed the country was benefiting more than other euro area members from the single currency, helping it to run budget surpluses and slash its public debt even as its partners, including the US, were forced to implement harsh policies to rein in excessive spending or ramp up stimulus in order to buttress growth.
Nevertheless, while the European Union's trade surplus in goods against the US had widened over the past decade, at less than 1% of the bloc's gross domestic product, it remained far from levels that might be considered egregious.
As well, in the past some economists had argued that, to an extent, as the successive credit-fueled bubbles blew up, the failings of the economic policies pursued by several EU countries, particularly in the periphery but even in so-called 'core' economies such as France, had been left patently obvious and in some instances had yet to be corrected.
Those policies had contributed to more unbalanced and often weaker growth than might otherwise have been the case and weaker demand for imports from some jurisdictions, including the US.
The euro area, in particular, had at times also accommodated a very strong currency in comparison to the US dollar.