Washington ready to act if necessary, deposit outflows have stabilised, Yellen says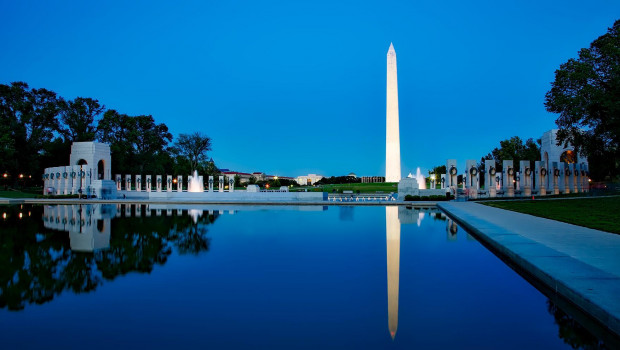 The Secretary of the Treasury of the United States was set to tell a banking industry group that Washington would provide additional support if needed but that deposit outflows had stabilised.
In prepared remarks to be delivered at a meeting of the American Bankers' Association in Washington D.C., Janet Yellen, would say that: "The situation is stabilizing. And the U.S. banking system remains sound," Barrons.com reported.
"Our intervention was necessary to protect the broader U.S. banking system. And similar actions could be warranted if smaller institutions suffer deposit runs that pose the risk of contagion."
"The Fed facility and discount window lending are working as intended to provide liquidity to the banking system," she would add, according to the Financial Times.
"Aggregate deposit outflows from regional banks have stabilised."
The day before, Bloomberg reported that the Treasury was looking at ways to extend deposit insurance to all deposits.
While such a move was not yet considered necessary, Treasury staff wanted to be sure they were ready to act if needed.
A Treasury spokeswoman reportedly said that the situation had stabilised and that deposit flows were "improving".
One option could be for the Treasury to tap the Exchange Stabilization Fund over which it had full authority, while other spending and financing would need approval from Congress.
Some Republican lawmakers had said they were pondering an increase in the $250,000 FDIC deposit insurance cap, but a number of conservatives in the House of Representatives had voiced opposition to a 100% guarantee.