Washington ready to accept short-term deal with China if structural issues addressed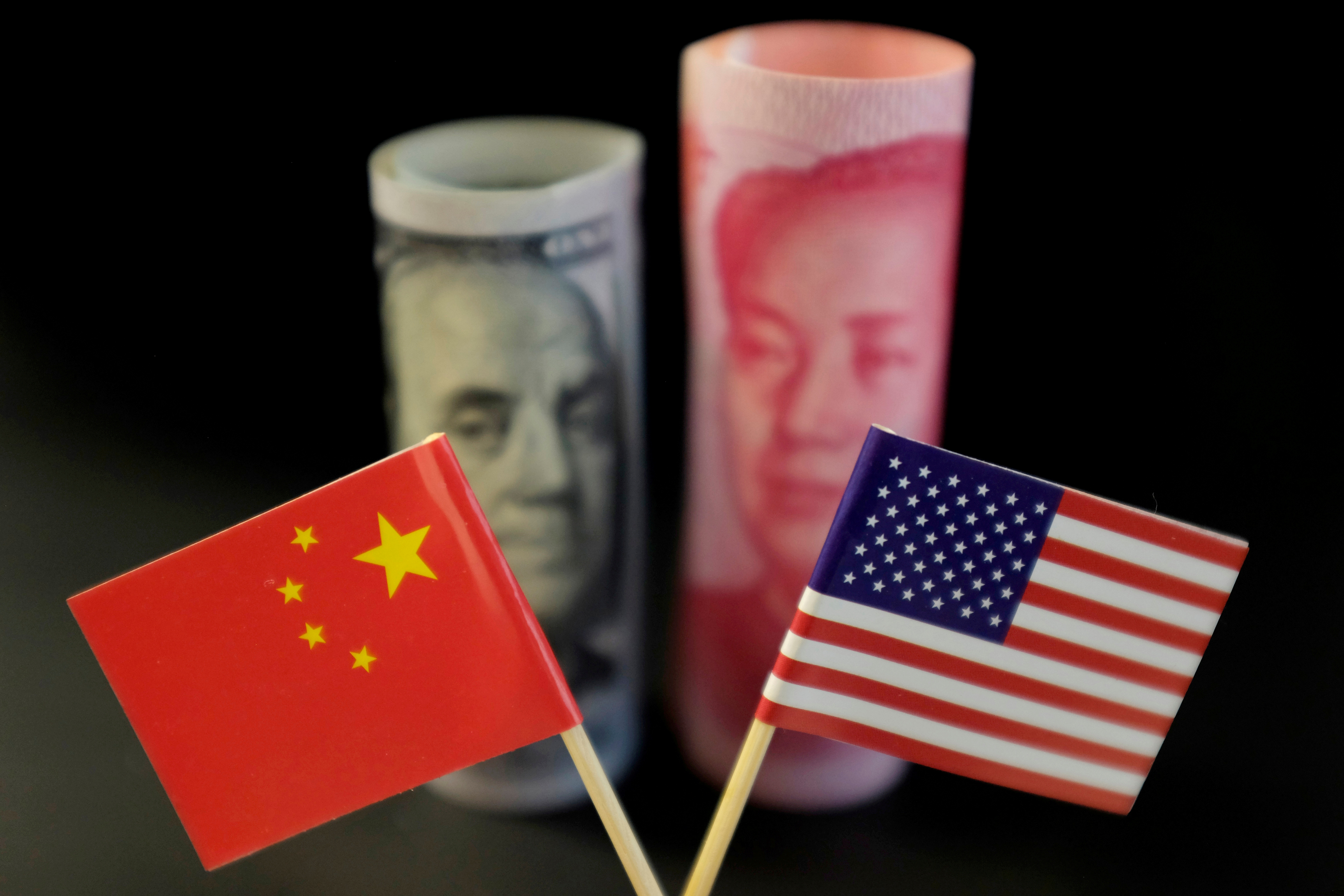 A top US official said on Monday that Washington was open to a short-term deal with China as long as "structural issues" such as American companies' access to the Asian giant and Chinese government subsidies for the their state-owned enterprises were on the table.
National economic council director, Larry Kudlow, said: "We are open to a number of ideas, some may be short term, some may be long term.
"It's essential that the structural issues that we've talked about for two years since I've been around [...] that stuff's gotta get solved."
And citing sources from China Ministry of Commerce, Fox Business News reported that deputy-level talks between Beijing and Washington on Monday, together with high-level ones on Thursday, were meant to work out any issues for an interim deal, focused on achievable items, and on agreeing a timeline to reach a complete deal in 2020.
Separately, in a post on Twitter, Fox Business News's Edward Lawrence, cited China's Ministry of Commerce as having said that: "what is not in the table and never will be is changes to their laws to protect intellectual property.
"The Commerce Ministry telling us that the Chinese will deal with intellectual property theft through administrative regulations."
The Chinese Commerce Ministry says what is not in the table and never will be is changes to their laws to protect intellectual property. The Commerce Ministry telling us that the Chinese will deal with intellectual property theft through administrative regulations. #China #Trade

— Edward Lawrence (@EdwardLawrence) October 7, 2019
The Chinese Commerce Ministry tells us China is ready to do a deal on the parts of the negotiations both sides agree upon. The Ministry tells us they are prepared to set out a timetable for the harder issues to be worked out next year. #China #Trade

— Edward Lawrence (@EdwardLawrence) October 7, 2019