Warm weather hits US industry in December, but economists remain sanguine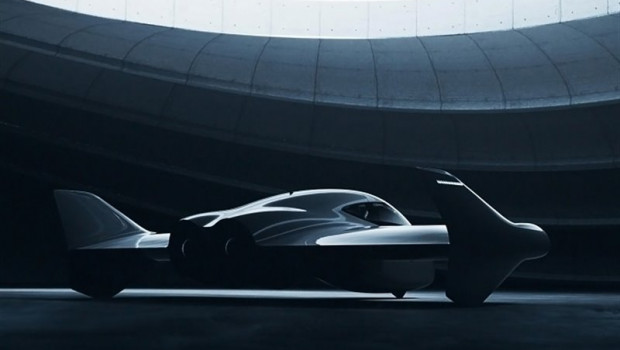 Industrial production in America softened unexpectedly in December but mainly due to unusually warm weather.
According to the Department of Commerce, industrial output dipped at a month-on-month pace of 0.3%, dragging the year-on-year rate of total production down by 1.0%.
By major market groups, weakness centred in consumer goods, which dropped by 1.2% on the month after rising by 1.7% in November.
That was the result of November's unusually cold weather giving way to the opposite last month.
Construction output on the other hand jumped by 1.6% while that of materials was flat.
The drag from decreased utilities output was especially evident in the data for the major industry groups, with manufacturing output edging higher by 0.2% month-on-month after November's 1.0% jump, alongside a 1.3% rise in that from mining.
Output from utilities however plummeted by 5.6%.
"Admittedly, Boeing's move to halt production of the 737 MAX will hit aircraft output hard in January. But the recent stabilisation in global activity growth, which has already been reflected in some of the US manufacturing surveys, suggests that the underlying prospects for the sector are starting to brighten," said Andrew Hunter, senior US economist at Capital Economics.
"Furthermore, although we doubt China will succeed in raising purchases of US goods by nearly as much as the Phase One trade deal suggests, the factory sector should still benefit from at least a modest recovery in exports to China over the coming months."