Vestager chosen for another five-year term as top EU anti-trust official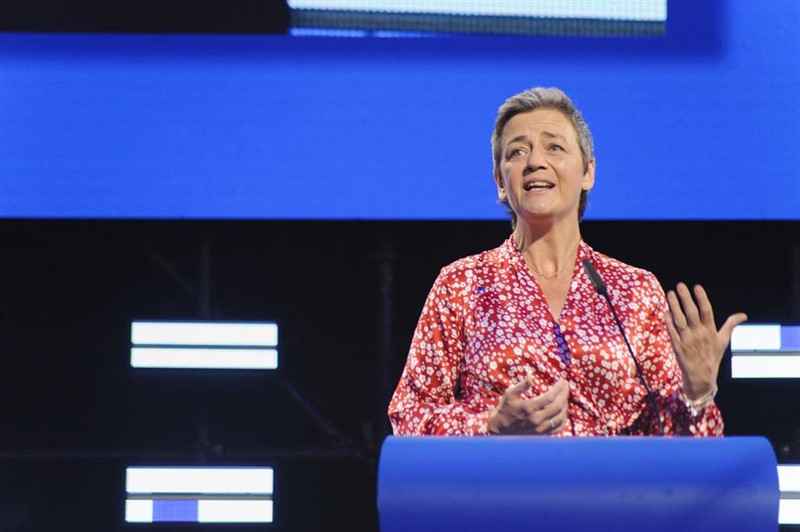 Margrethe Vestager has been chosen to serve another five-year term as the head of the European Union's competition policy and will continue to oversee ongoing probes into various technology gaints.
The decision was announced on Tuesday as incoming European Commission president Ursula von der Leyen presented her new team that would take over in November.
Ursula von der Leyen said Ms Vestager's expanded portfolio of digital and competition issues was a "perfect combination".
"There is a huge field in front of her. The only aspect that matters on portfolios is quality and experience. Margrethe Vestager has done an outstanding job as a commissioner for competition," she added.
Dubbed by President Donald Trump as Europe's "tax lady", Vestager had spearheaded the bloc's crackdown on tech firms' anti-competitive practices, having surprised many observers by following through with billion-dollar-fines against Google and Apple.
Over the course of her next five-year term, Vestager will have to deal with increasing concerns over data privacy and data use, as well as a potential reform of competition rules.
Vestager will also be taking over as the executive vice president for digitisation.