UTLC confident on outlook for demand of Eurasian rail services in 2021 and beyond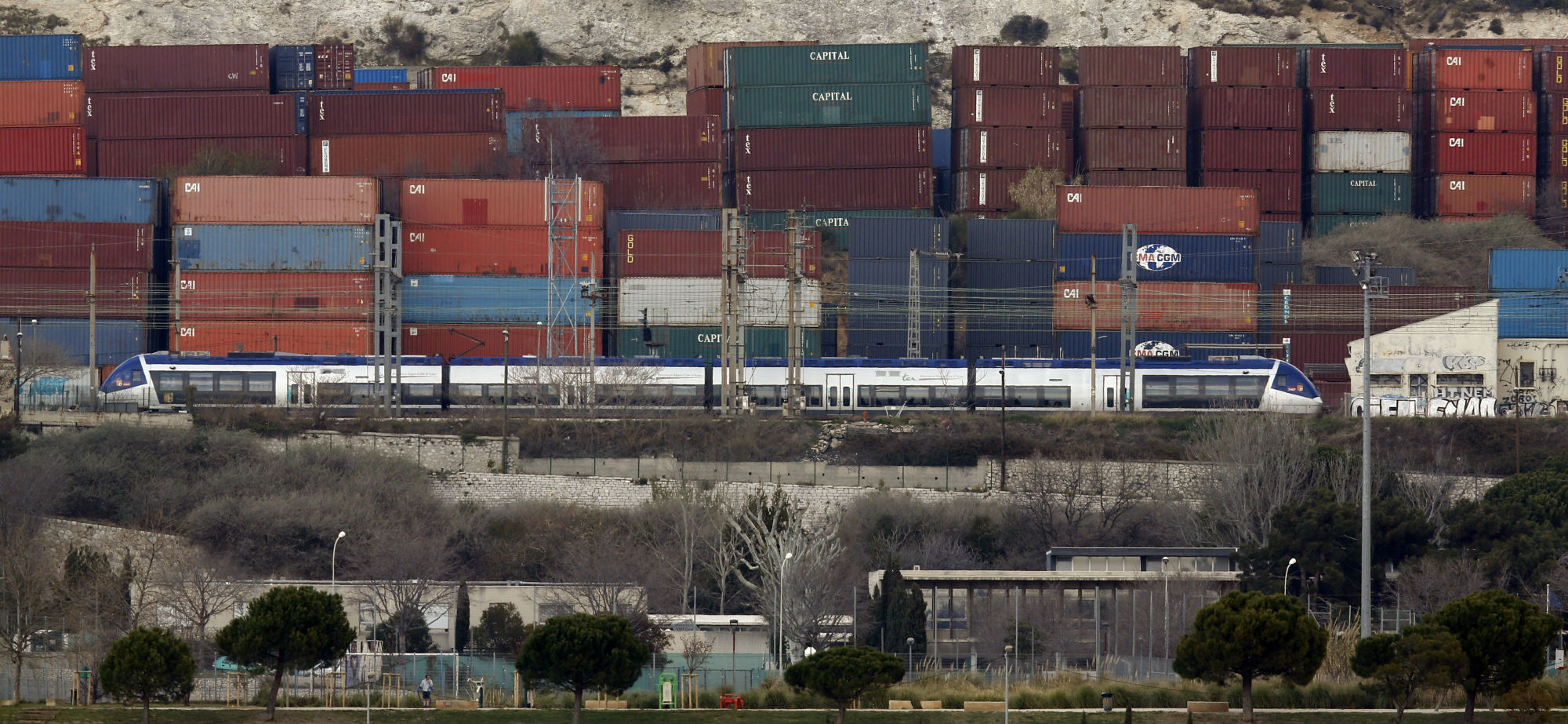 United Transport and Logistics Company – Eurasian Rail Alliance sounded a confident note on the outlook for the firm in the year ahead following a bumper 2020.
In early December, the rail giant, in which Russia, Belarus and Kazakhstan each own a third of the shares, announced that it was on track to transport 60% more goods in 2020 between China and Europe than it had anticipated.
That was driven in part by an increased preference for rail transport due to the pandemic and volumes were expected to grow by a further 10-15% over the next 12 months.
According to company chairman Alexey Grom, developing rail infrastructure was of key importance for addressing climate change as well as to boost economic development.
"In Russia, they say that the standard of living rises when the railway develops. I think this also is applicable to Europe and China," said Grom.
In a presentation, Grom also highlighted the company's work on multiple new corridors to the European Union alongside the EU's own push to develop the industry, labelling railway infrastructure a "treasure for Eurasia".
"If you are a computer equipment manufacturer from China, now you have an alternative - either
export technology through the port of Shanghai, or use our terminal on the border with Kazakhstan," he added.
UTLC-ERA's railways span approximately 6,000 kilometres from the cities of Dostyk and Altynkol on the Kazhak border with the People's Republic of China to Bruzhl, Svislach and Brest on the Belarussian border with Poland and the Russian province of Kaliningrad on the Baltic Sea.
There were also plans to build five more terminals on the Kazhak border to address surging demand.
Towards the end of 2020, the volume of freight traffic on UTLC-ERA's China-EU track surpassed the 500,000 twenty-foot equivalent unit mark and the volume of goods transported by all operators rose to 927,000 TEU, covering 21 countries and 92 cities.
The company also highlighted the benefits of the transnational cooperation that a project spanning nine countries entails.
There had also been a marked shift in the nature of the cargo transported by the rail company, from electronic equipment and computers towards plastics, finished textiles, rubber and industrial rubber goods, cosmetics and toiletry and wood.
Work was also underway to standardise rail gauges across Eurasia, which Grom said could result in a 50% boost in productivity.