US wholesale prices jump by more than expected in August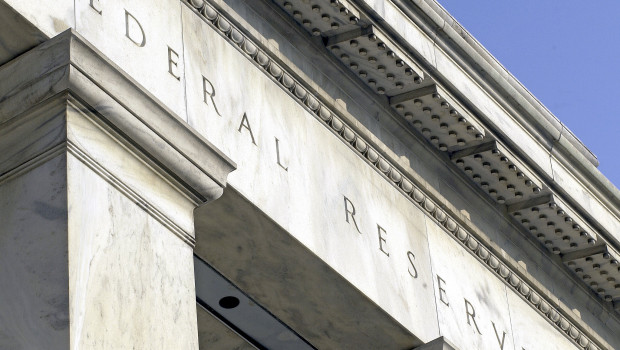 Wholesale prices in the U.S. increased more quickly than anticipated in August, pushed higher by energy prices.
According to the Department of Labor, in seasonally adjusted terms, so-called final demand prices jumped by 0.7% month-on-month (consensus: 0.4%).
In year-on-year terms, total final demand prices were ahead by 1.6% following a rise of 0.8% during the previous month.
On the goods side of the equation, prices were up by 0.2% versus July with those for food dipping by 0.5%, but those for energy climbing by 10.5%.
Services prices meanwhile edged up by 0.2%, although trade prices - which include retailers' margins - fell by 0.3%.
For Ian Shepherdson at Pantheon Macroeconomics, the direction of travel for wholesale inflation continued to point lower.
"Overall core PPI inflation dipped to just 2.1% from 2.4%, hitting the lowest rate since January 2021, and down from 5.0% at the start of this year.
"It likely won't fall much further over the next few months, thanks to the surge in oil prices, but we expect new lows next year, with a real chance of zero core PPI inflation in the spring. That, in turn, implies further downward pressure on the core PCE and GDP deflators."
-- More to follow --