US weekly jobless claims slip during latest week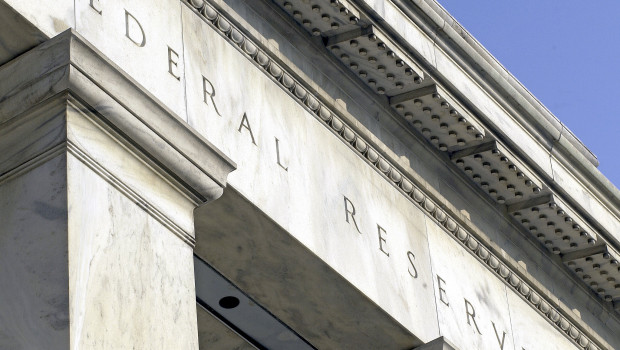 Unemployment claims in the US slipped over the latest week.
According to the Department of Labor, in seasonally adjusted terms, initial jobless claims fell by 16,000 to 225,000 over the week ending on 26 November.
Economists at Barclays Research had forecast an increase to 245,000.
The prior week's level of initial claims was revised a tad higher, by 1,000 to 241,000.
Meanwhile, the four-week moving average of initial claims increased by 1,750 to 228,750.
Secondary unemployment claims meanwhile, which are those not being filed for the first time and which reference the week finishing on 19 November, rose by 57,000 to 1.608m.
According to Ryan Sweet, chief US economist at Oxford Economics: "New filings can be volatile around holidays because of difficulty with the seasonal adjustment process.
"[...] We still expect the November employment report to show a payroll gain of 185k, a downshift from October's job growth of 261k and the weakest reading for payrolls since a drop in employment in December 2020."
-- More to follow --