US visible trade deficit yawns wider in April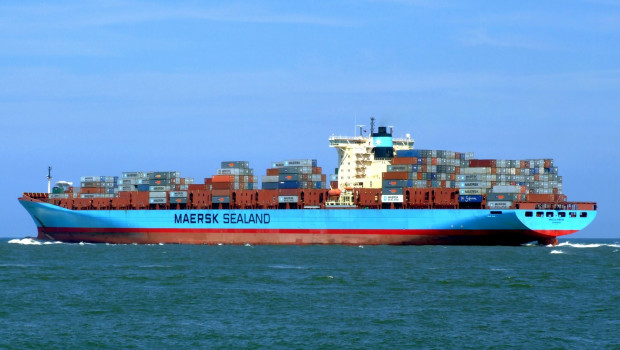 America's visible trade deficit yawned wider last month as exports shrank rapidly.
According to the Department of Commerce, in seasonally adjusted terms the country's deficit on trade in goods jumped at a month-on-month pace of 17.0% to reach -$96.8bn.
Consensus had been for a deficit of -$85.7bn.
Exports fell by 5.5% month-on-month to reach $163.3bn.
Imports were up by 1.7% against March to $260.0bn.
-- More to follow --