US visible trade balance narrows sharply in September as imports dip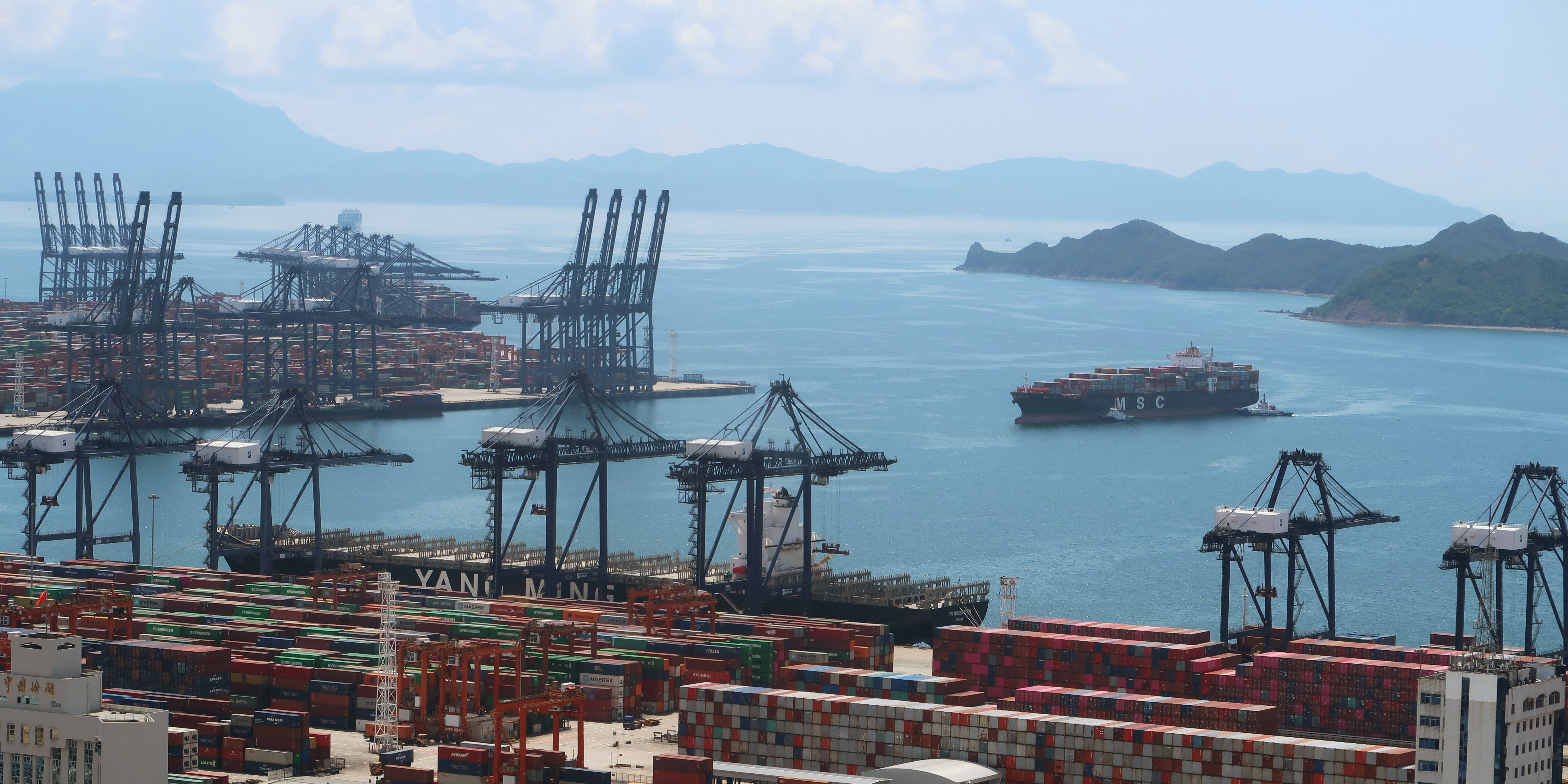 America's shortfall on trade in goods with the rest of the world narrowed by more than expected last month, as imports dipped.
According to the Department of Commerce, exports increased at a month-on-month pace of 2.7% to reach $122.0bn, while imports slipped by 0.2% to $201.4bn.
As an aside, the day before Bloomberg reported that Beijing had ramped up purchases of US goods in September to reach $9.9bn for the month.
However, China's imports remained at just 38.5% of its commitments under the phase one trade deal inked with Washington which had set a target of over $170bn for all of 2020.
Chinese energy imports from the US, mostly of crude oil, rose by 75% on the month and those of agricultural goods by roughly 60%, with purchases of soybeans jumping by a factor of more than six.
The week before, the US government said that Chinese purchases of American farm goods were at 71% of the agreed target, but Chinese customs data pointed to a figure closer to 35.35%, with the discrepancy reportedly the result of many goods having been purchased but not yet shipped.
-- More to follow --