US unemployment reaches postwar high at 14.7% with 20m people losing their jobs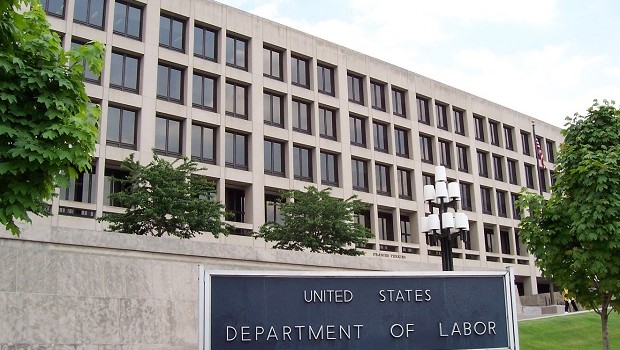 US unemployment has surged to 14.7%, its highest level since the second world war, after 20.5m Americans lost their jobs in April, mainly due to the coronavirus crisis.
The lockdown which is deeply affecting US economy led to a drastic fall in non-farm payrolls in April — the largest drop on record — compared with economists' expectations for a decline of 21.7m.
That was up from 870,000 in March, the US labour department said on Friday.
The unemployment rate was better than the 16% economists had expected but still up from the 4.4% in March before the crisis hit.
Employment fell sharply across all major sectors, with particularly heavy job losses in leisure and hospitality.
On the other hand, as a result of lower-paid workers being laid off, the report showed wages climbed. Average hourly earnings were up 7.9% from a year ago, compared with expectations for a 3.3% rise.