US Treasury Secretary sees "path" to completing US-China trade talks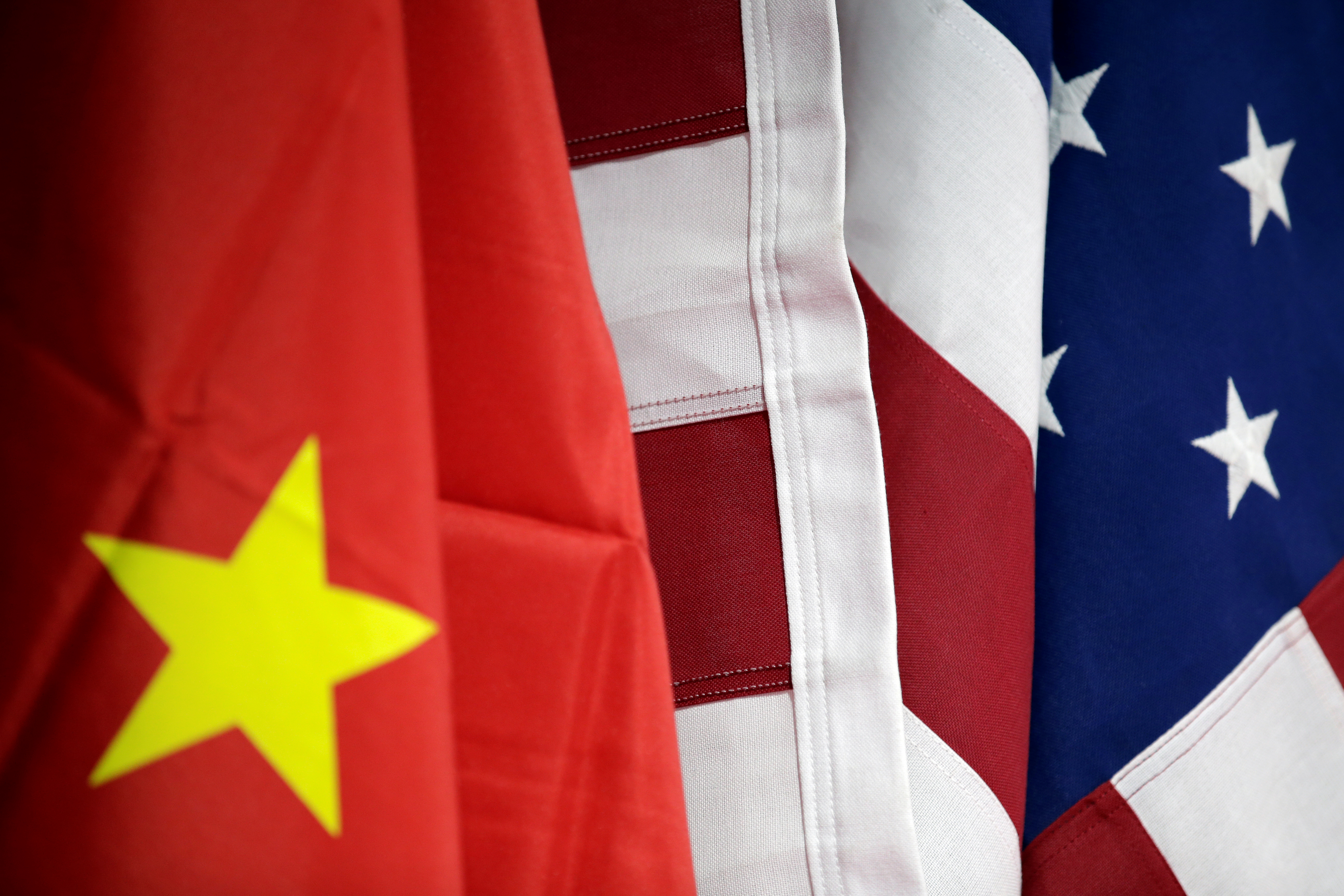 American Treasury Secretary Steve Mnuchin on Wednesday sounded an upbeat note on the prospects for a US-China trade deal before the end of the year.
In remarks to broadcaster CNBC, Mnuchin reportedly also expressed confidence that the US President, Donald Trump, and his Chinese counterpart, Xi Jinping, could make progress on the stalled trade talks at the 28-29 June G20 leaders' summit.
"The message we want to hear is that they want to come back to the table and continue because I think there is a good outcome for their economy and the U.S. economy to get balanced trade and to continue to build on this relationship," he reportedly said.
"We were about 90% of the way there (with a deal) and I think there's a path to complete this," he added.