US trade deficit jumps in April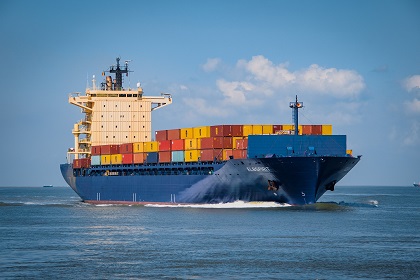 America's shortfall on trade with the rest of the world widened unexpectedly in April.
According to the Department of Commerce, in seasonally adjusted terms the U.S. trade deficit yawned wider by 23% to reach $74.6bn.
Economists had penciled in a deficit of -$75.4bn.
In comparison to the month before, exports fell by 3.6% to $249.0bn while imports rose by 1.5% to $323.6bn.
-- More to follow --