US trade deficit for July jumps past forecasts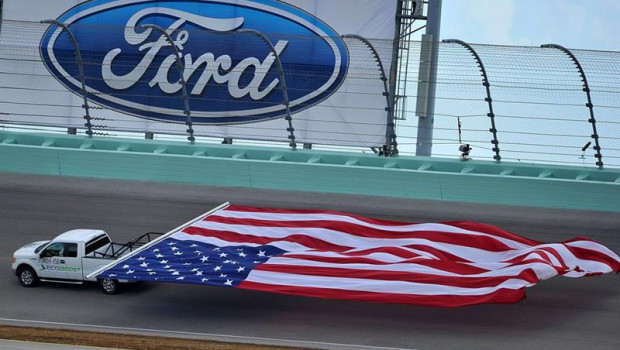 America's shortfall on trade in goods and services with the rest of the world widened in July as import growth outpaced that of exports.
According to the Department of Commerce, in seasonally adjusted terms, the US trade deficit widened at a month-on-month pace of 18.9% in July to reach -$63.6bn.
Economists had forecasts a total trade deficit of -$52.7bn.
Exports bounded ahead by 8.1% on July to reach $168.1bn, but imports grew even faster, by 10.9% to $231.7bn.
The deficit on the trade in goods was the chief culprit behind the deterioration seen, rising by $9.3bn to $80.9bn.
That was on top of a $0.8bn decrease in the services surplus to $17.4bn.
As a results, Blerina Uruci and Pooja Sriram lowered their forecasts for third quarter US GDP growth by a tenth of a percentage point to 25.9%.
In particular, they highlighted how July marked the third consecutive month of rising consumer goods imports, on the back of recovering consumptions in the States.
That combined with a pick up in purchases of automobiles and capital goods from overseas as US factory production recovered its momentum.