US to release 50m barrels from oil reserves in 'coordinated' effort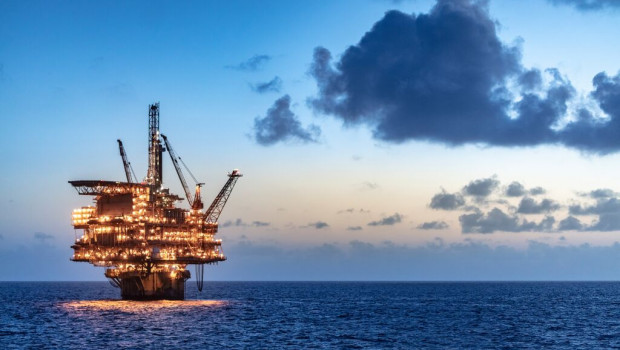 The Biden administration was preparing to release 50 million barrels of crude oil, it announced on Tuesday, in a first-time coordinated effort between countries to push gasoline prices lower.
It came after repeated announcements from the White House that it was considering its entire range of available tools to combat petrol prices that recently reached seven-year highs in the United States.
According to CNBC, Washington was set to release 50 million barrels of crude from its Strategic Petroleum Reserve, with China, India, Japan, South Korea and the United Kingdom agreeing to make similar releases.
"The President stands ready to take additional action, if needed, and is prepared to use his full authorities working in coordination with the rest of the world to maintain adequate supply as we exit the pandemic," the White House said in a statement on Tuesday.
A total of 32 million barrels would be released in exchange over the next few months, while the remaining 18 million barrels were a hastening of a previously-agreed sale.
According to the American Automobile Association (AAA), the national average petrol price stood at $3.409 per US gallon on Monday - equivalent to 90.1 cents, or 67.44p, per litre.
Still, that was up from $2.11 per US gallon a year ago, the AAA said.
The US Department of Energy reported that the Strategic Petroleum Reserve held 604.5 million barrels of oil as at 19 November, out of a total capacity of 727 million barrels.