US to postpone some China tariffs, talks set to proceed over next two weeks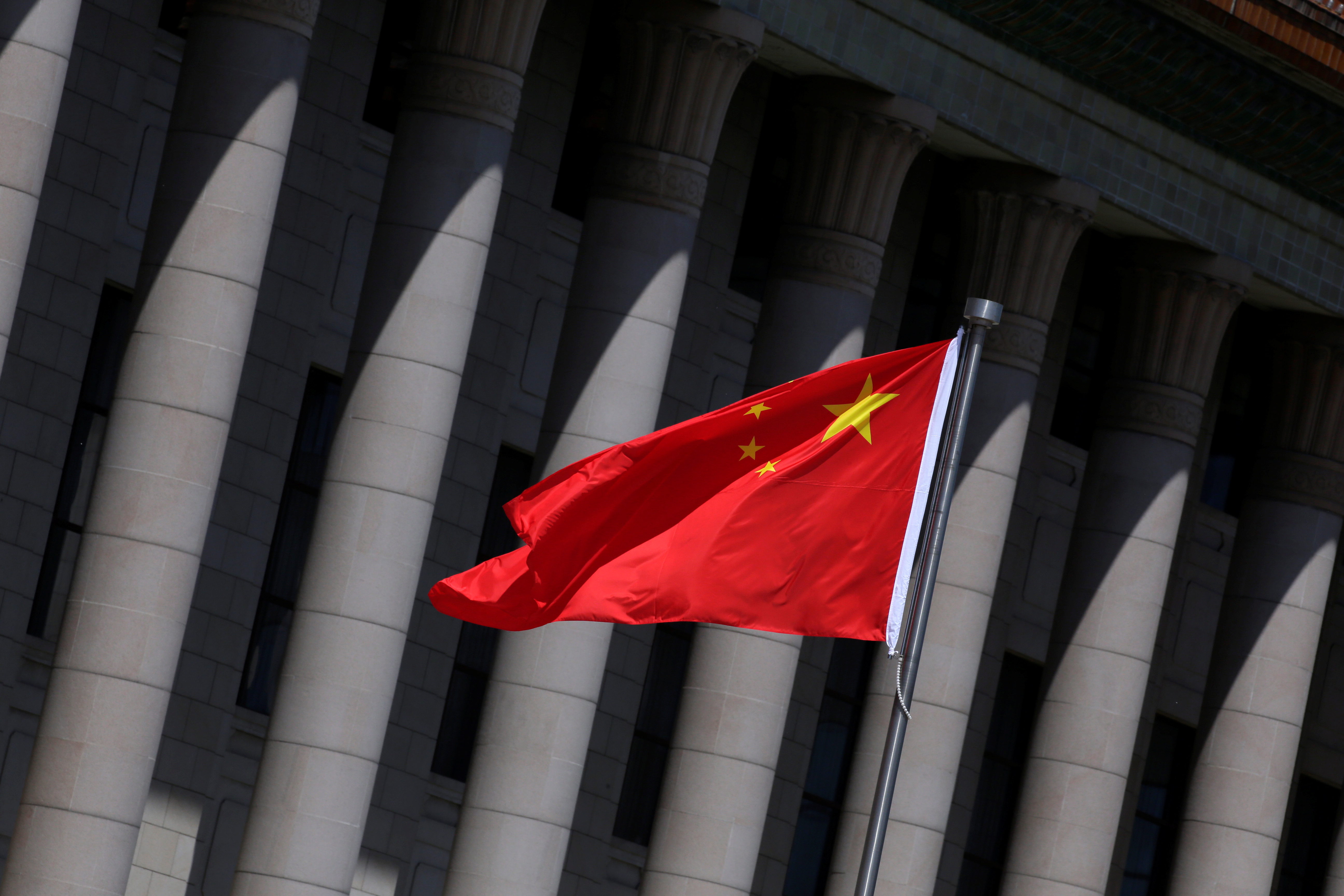 The US administration announced on Tuesday that it would delay the implementation of some of the additional tariffs that were set to go into effect at the start of September until mid-December.
According to the US Trade Representative, America would delay implementing tariffs on a range of goods including mobile phones, laptops, computers and certain footwear and clothing items.
Some goods would also be removed from the tariff list due to health, safety, national security and other considerations and not be subject to a 10.0% tariff.
Separately, reports citing China's state-owned broadcaster Xinhua said Chinese vice premier, Liu He, had talked with US Trade Representative, Robert Lighthizer, and US Treasury Secretary, Steven Mnuchin.
In parallel, the Chinese Ministry of Commerce said that additional trade talks between Washington and Beijing were planned for over the next two weeks.
Reacting to the above, as of 1541 BST the US dollar had reversed course against China's currency, the yuan, and was trading down by 0.21% to 7.0434.