US stimulus talks to continue on Monday, but hopes for a deal fading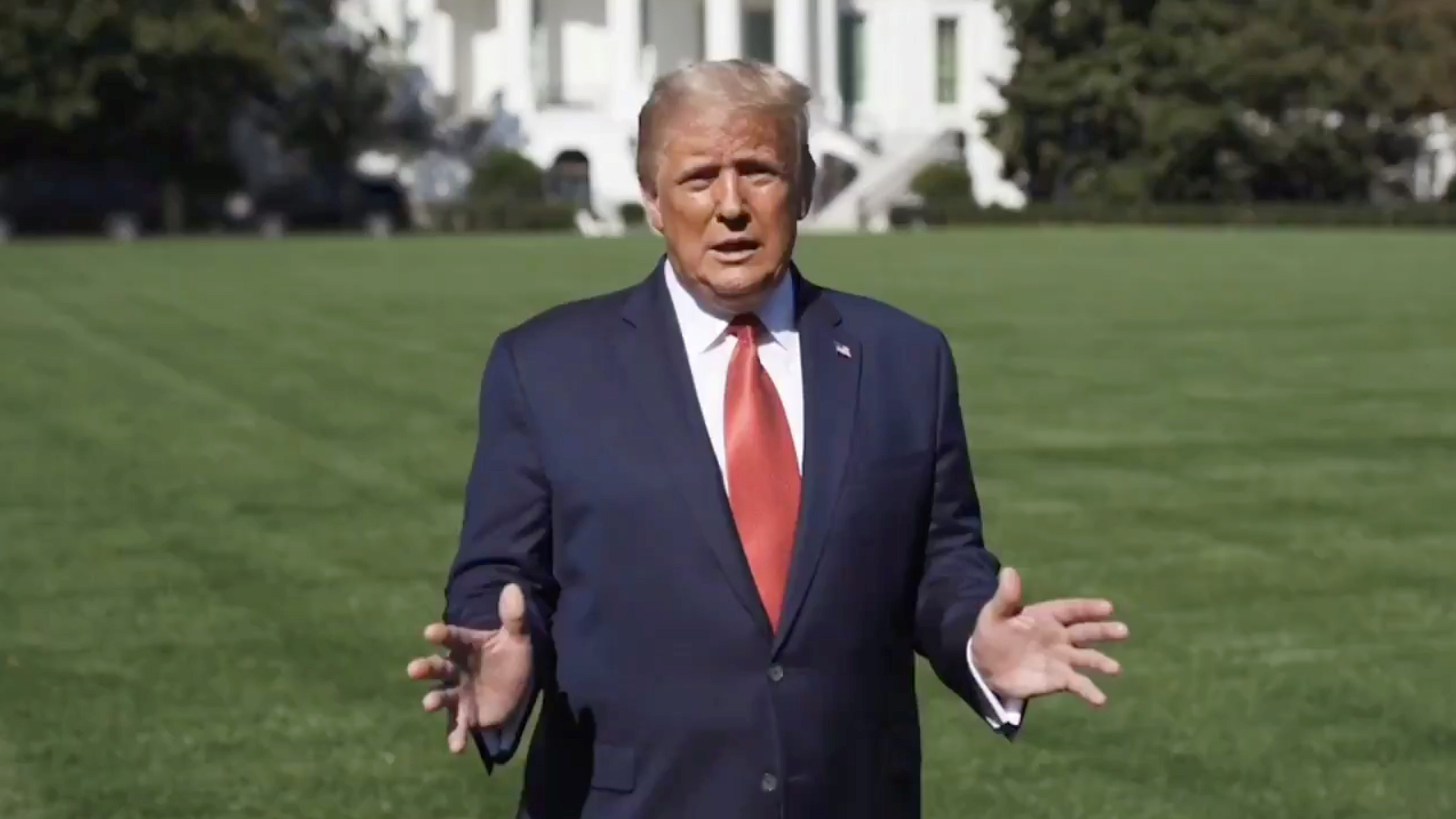 Talks between US lawmakers for a fourth government stimulus package were set to continue on Monday.
According to White House economic adviser, Larry Kudlow, contacts between the Trump administration and members of the Democratic party were set to at the start of the week.
The Secretary of the Treasury, Steve Mnuchin, meanwhile, was set to receive reports from the leaders of two congressional committees that were working on the possible outlines of a deal and might hold conversations with the Democratic speaker of the House of Representatives, Nancy Pelosi, later in the day, he added.
In remarks to Reuters, Kudlow declined to comment on the chances of a deal being thrashed out, but said there were sticking points in the talks, reportedly including around $500bn of aid for state and local governments.
Republicans were also reportedly pushing for legislation to protect companies from lawsuits tied to the novel coronavirus.
Members of the US Senate were set to adjourn and head home later on Monday and although they could be reconvened with 24 hours' notice, most market commentators considered that unlikely.
According to White House spokesman, Mark Meadows, the leader of the Senate, Republican Mitch McConnell, had vouced that if a bill could be agreed then he would bring it to the floor of the chamber and "get it passed".