US State Department downgrades travel warnings for raft of countries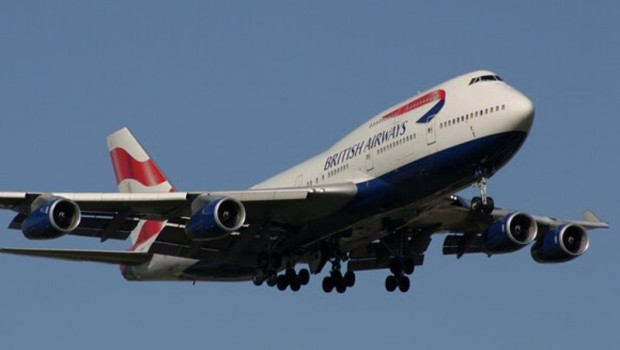 The US State Department eased its travel warnings for dozens of countries overnight.
Warnings for almost 60 countries, including France and Germany, were lowered from so-called 'level four' which says "do not travel" to level three which recommends US citizens "reconsider travel".
Wednesday night's decision followed a change in methodology by the US Centers for Disease Control and Prevention.
A further 16 countries went from 'level three' to 'level two', with the latter recommending that travellers "exercise increased caution", and roughly dozen others were lowered to 'level one' meaning that one should "exercise normal caution".
In March 2020, the State Department had placed all countries at 'level four'.