US small business confidence bounces back in July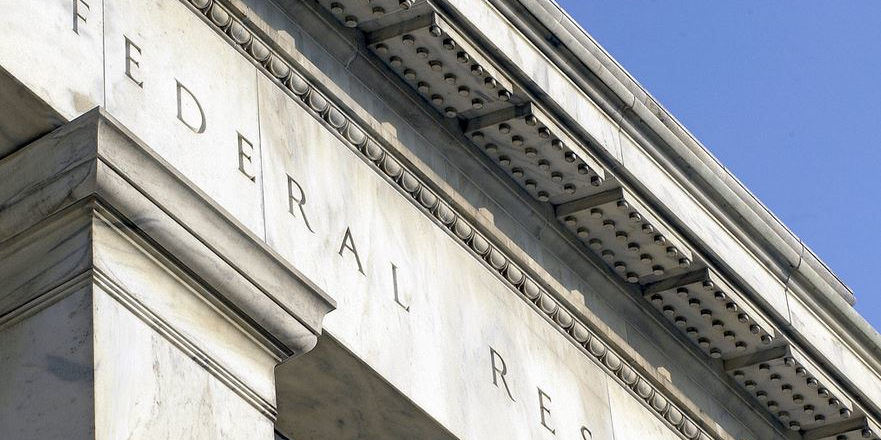 Small businesses in the US recovered their confidence last month amid increased optimism for business conditions, real sales, and expansion, the results of a widely-followed survey showed.
The National Federation of Independent Businesses's small business confidence index rose by 1.4 points from the month before in July to reach 104.7.
And an index measuring uncertainty fell back by 10 points alongside, reversing the previous month's surge that had sent it to its highest level since march 2017.
"While many are talking about a slowing economy and possible signs of a recession, the 3rd largest economy in the world continues to defy expectations, generating output, creating value, and expanding the economy," said NFIB President and chief executive officer Juanita D. Duggan.
"Small business owners want to grow their operations, and the only thing stopping them is finding qualified workers."
Only two of the 10 subindices contained in the survey, those linked to current inventory levels and expected credit conditions, fell and another, which tracks firms' plans to increase their stockpiles, increased.
The biggest gains meanwhile were seen in the subindices tracking the proportion of firms that expected to see the economy improve and in that expecting real sales to increase.
NFIB further highlighted how small business owners' plans to hire, invest and for profits all improved, amid no evidence of a pickup in inflation while credit conditions remained "very supportive".