US services sector activity slows more than expected in July, IHS Markit says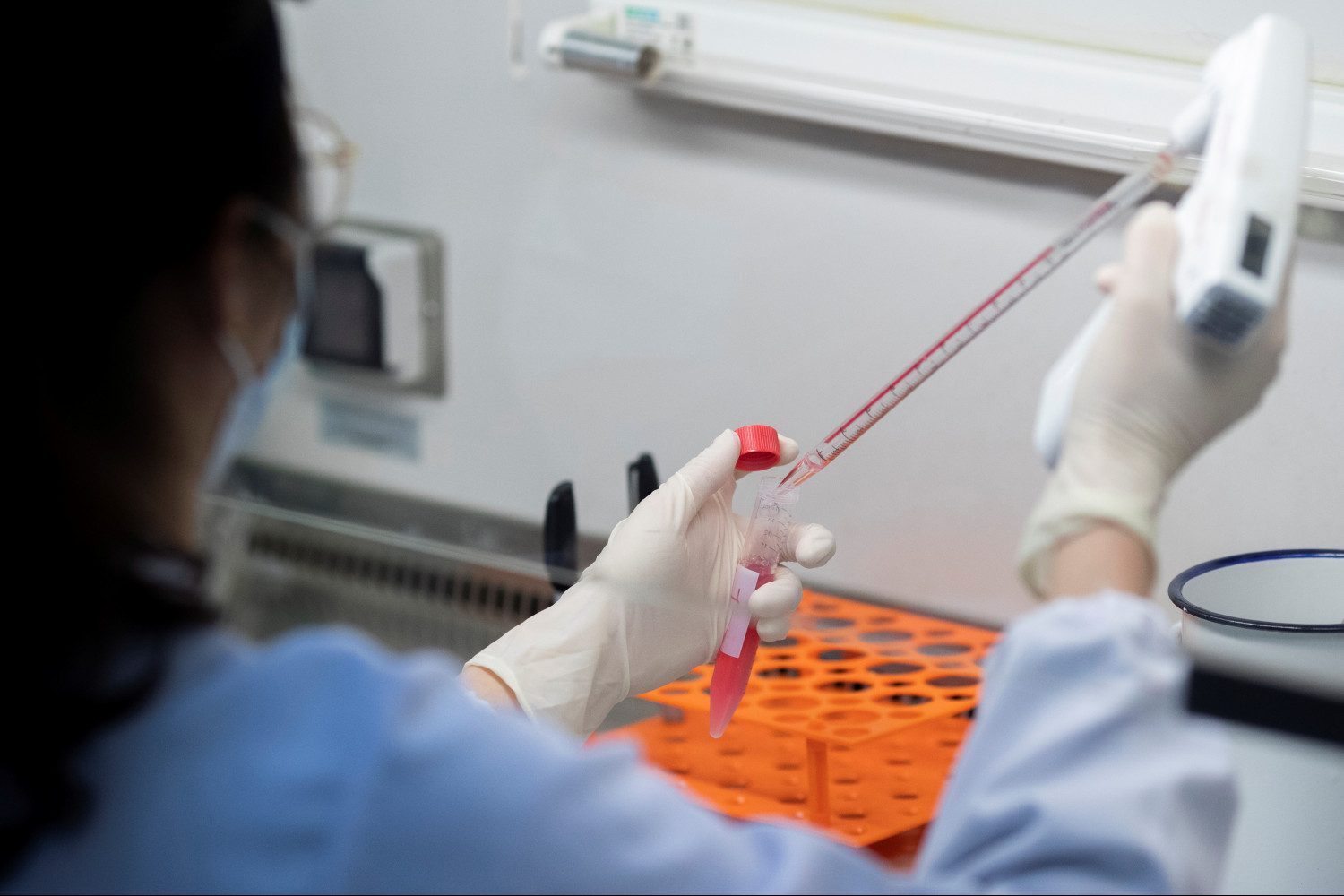 US business activity cooled in July due to the drag from the services sector, the results of two closely-followed surveys revealed.
IHS Markit's services sector business activity index retreated from a reading of 64.6 for June to 59.8 in July (consensus: 64.5) - a five-month low.
Manufacturing sector activity on the other hand did accelerate to a record high, as reflected in the sector's PMI which rose from 62.1 to 63.1 (consensus: 62.1).
A composite output index for the two sectors meanwhile fell from 63.7 to 59.7.
According to Chris Williamson, chief business economist at IHS Markit, inflationary pressures, together with labour and raw materials shortages remained major sources of "uncertainty" - as did the Delta variant.
Cost burdens rose more slowly than in May and June but nevertheless rose at their quickest pace since October 2009, driving a "historically steep" increase in selling prices.
On the flip-side, private sector firms reportedly continued to signal "substantial" increases in new business.
Be that as it may, business optimism for the year ahead ebbed to its lowest level of 2021.
"The concern is this drop in confidence could feed through to reduced spending, investment and hiring, adding to the possibility that growth could slow further in coming months."