US services sector activity edges past forecasts at the end of 2021, survey shows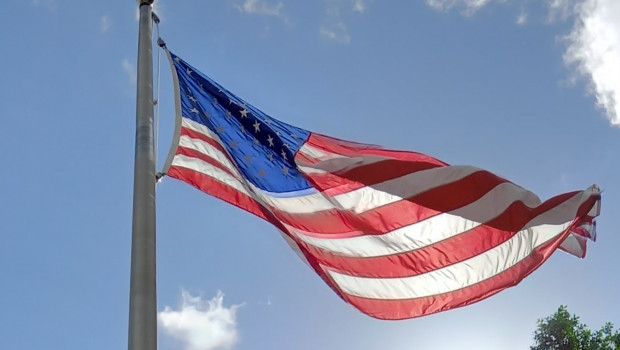 Levels of activity in America's services sector continued growing at a steady pace last month, although cost pressures reached a new series high, according to the results of a closely-followed survey.
A preliminary reading for IHS Markit´s services sector PMI in December was revised up from 57.5 to 57.6.
Output dipped but new orders rebounded, helped by client demand running at its fastest pace for five months.
Business confidence also strengthened to its best level since November 2020.
In parallel nonetheless, "soaring wage bills and increased transportation fees drove the rate of cost inflation up to a fresh series high," said IHS Markit senior economist Sian Jones.
The economist also noted that services firms were increasingly having to compete with their manufacturing sector rivals for talent.
As well, instead of possibly quickening the end of the most acute phase of the pandemic, Jones believed that the Omicron variant of Covid-19 added to the downside risks.
"The swift spread of the Omicron variant does lace new downside risks into the economic outlook heading into 2022, however. Any additional headwinds or disruption faced by firms are likely to temper sentiment."