US services sector activity dips unexpectedly in November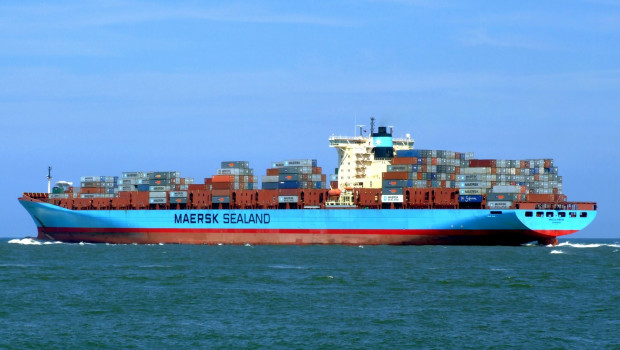 Business activity in the US slowed unexpectedly in November due to softness in services and with prices continuing to rise at a rapid pace, the results of a closely-followed survey revealed.
IHS Markit's composite output index slipped from a reading of 57.6 for October to 56.5 in November.
A slowdown on the services side of the economy accounted for the dip with the corresponding Purchasing Managers' Index slipping from a reading of 58.7 to 57.0 (consensus: 59.0).
The manufacturing sector PMI on the other hand rose from 58.4 to 59.1 8 (consensus: 59.0).
Nonetheless, according to IHS Markit's chief business economist, Chris Williamson, America's economy continued to run hot with growth still above the survey's long-term average.
Furthermore, supplier delivery delays eased to their lowest pace for six months, although lead times remained "far greater than anything seen prior to the pandemic", restricting output and pushing up on prices.
Indeed, input cost inflation hit a new survey high and the average prices charged for good and services continued to climb at an "unprecedented" rate.