US services PMI slips by a bit more than expected in June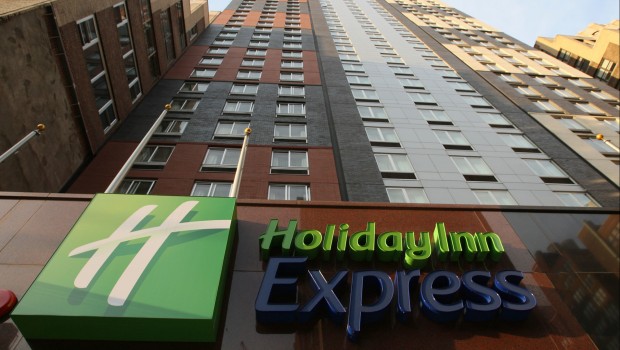 Activity in America's services sector slowed down a tad more quickly than anticipated last month, the results of a closely-followed survey revealed.
Nevertheless, responses from firms pointed to a strengthening economy across-the-board which was resulting in supply bottlenecks and staff shortages.
The Institute for Supply Management's services sector Purchasing Managers' Index slipped from the 64.0 point level in May to 60.1 for June.
Economists had penciled in a print of 63.8.
Production, employment and export orders were the main drag on activity.
Growth in the former simply eased from am extraordinarily brisk clip in May of 66.2 to 60.4.
A subindex linked to hiring conditions on the other hand fell from 55.3 to 49.3, with the drop below the 50.0 point threshold denoting an outright loss of staff.
The sub-index for new export orders meanwhile fell from 60.0 to 50.7.
Going the other way, the key subindex for new orders only dipped from 63.9 to 62.1, and the subindex tracking order backlogs in fact rose, from 61.1 to 65.8.
Inflation pressures also held up at a high level with the subindex linked to the prices paid by firms slipping just a bit, from 80.6 to 79.5.