US services PMI picks up in May, S&P Global says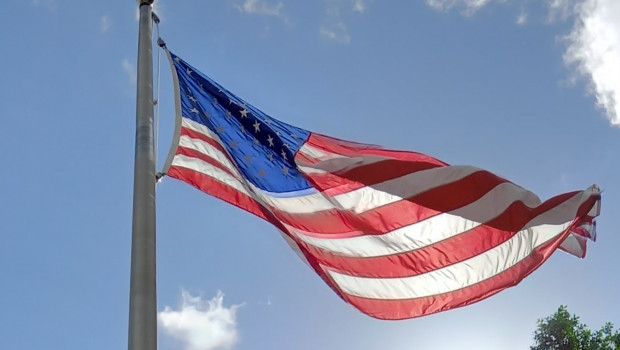 Activity in US services picked up last month as the sector enjoyed a 'mini boom' following the Covid pandemic, the results of a survey showed.
S&P Global's services sector Purchasing Managers' Index rose from 53.6 for April to 54.9 in May.
Last month's print was nevertheless slightly below a preliminary reading 55.1.
"The US continued to see a two-speed economy in May, with the sluggishness of the manufacturing sector contrasting with a resurgent service sector," said Chris Williamson, chief business economist at S&P Global Market Intelligence.
According to Williamson, the survey data were consistent with GDP growth of just above 2% with improved expectations pointing to sustained robust growth heading further into the summer.
Prices for services however were still rising sharply, unlike the dramatic decline seen in those of goods.
Growth in new business meanwhile was the steepest recorded in just over a year.
"However, while rejuvenated service providers will make hay in the summer season, the weakness of manufacturing raises concerns about the economy's resilience later in the year, when the headwind of higher interest rates and the increased cost of living is likely to exert a greater toll on spending."