US retail spend slows in August as auto and gasoline sales drag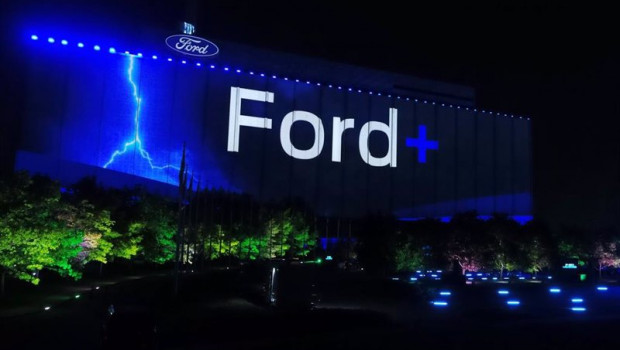 US retail sales volumes grew more slowly than anticipated last month, weighed down by slower growth in consumer spend for autos and at gasoline stations.
According to the Department of Commerce, in seasonally adjusted terms, retail sales grew at a 0.6% month-on-month clip in August (consensus: 1.0%) to reach $537.53bn.
Commerce also revised down its preliminary estimate for July, from an increase of 1.2% to 0.9%.
A slowdown in sales of motor vehicles and parts to $109.83bn was the biggest drag on total retail sales last month, rising by 0.2% even after the 1.0% drop recorded during the previous month.
Gasoline station sales also slowed, increasing by 0.4% after a 4.4% jump in July
Excluding autos and gasoline stations, retail sales were 0.7% higher in August following a 1.1% increase for July.
Sales of furniture on the other hand picked up, growing by 2.1% on the month after an increase of 0.9% in July.
Building materials and garden equipment sales also improved, by 2.0%, which came on top of a 15.4% surge in July, alongside increases of 2.9% in clothing and of 4.7% at food services establishments.
"Admittedly, retail sales are overstating the rebound in overall spending given that they don't include most of the services spending hardest hit by the pandemic," said Andrew Hunter at Capital Economics.
"Nevertheless, real consumption still looks to have seen a further modest rise in August and, thanks to the rapid gains back in May and June, is on course to have rebounded by nearly 40% annualised in the third quarter. Even in the absence of further fiscal support, we expect consumption to continue rising gradually as employment recovers."
Gregory Daco, chief US economist at Oxford Economics, was more cautious.
"Real-time data continue to show demand struggling to sustain its upward momentum, with downside risk from expiring fiscal aid and a less-than-ideal health situation threatening the main engine of growth."