US retail sales volumes drop sharply in May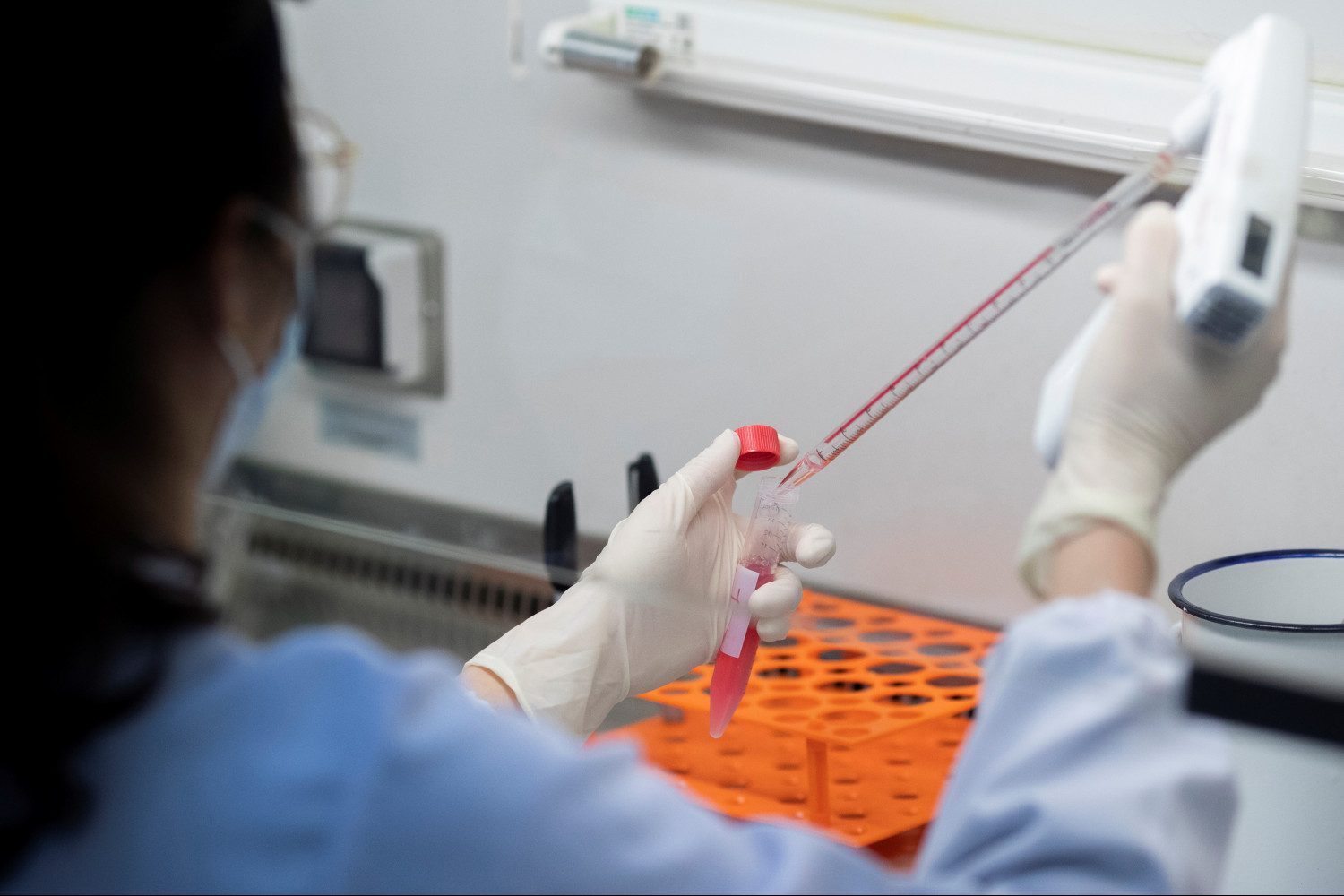 Americans reined in their spending last month, especially on cars and building materials, two of the categories of goods that had been in greatest demand throughout the pandemic.
According to the Department of Commerce, in seasonally adjusted terms, US retail sales volumes fell 1.3% month-on-month to reach $620.21bn.
May's fall was considerably worse than the 0.4% drop that economists had penciled-in, but was offset by an upwards revision to the prior month's figure, from 0.0% to 0.9%.
Excluding motor vehicles and parts, sales were down by 0.7% against April, albeit following an explosive 26.4% surge in that month.
Sales of motor vehicles and parts shrank by 3.7% on the month, alongside a 5.95 decline in those of building materials while sales at general merchandise stores dropped by 3.3%.