US retail sales slip in May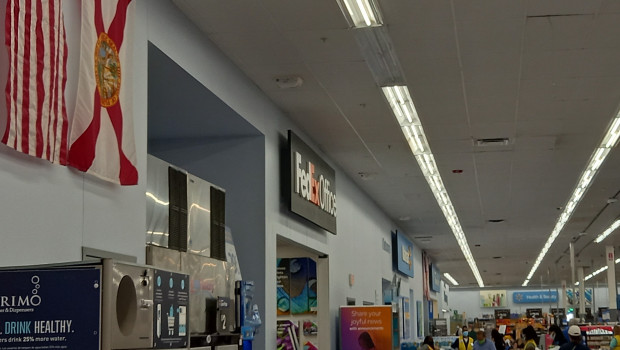 US retail sales fell unexpectedly last month on the back of a steep decline in auto sales and a drop in furniture sales.
According to the US Department of Commerce, in seasonally adjusted terms, US retail sales volumes slipped at a month-on-month pace of 0.3% to reach $672,874bn.
Economists had anticipated a rise of 0.3%.
Furthermore, April's increase in retail sales was revised lower by two tenths of a percentage point to 0.7%.
May's decrease was even worse with total sales excluding those from gasoline stations shrinking by 0.7% on the month.
Sales at motor vehicle and parts dealers meanwhile fell by 3.5%, alongside decreases of 0.9% in furniture sales, of 1.3% at electronic and appliance stores and of 1.0% at non-store retailers.
In comparison to a year ago, total retail sales were ahead by 8.1%.
Commenting on the latest retail sales numbers, Ian Shepherdson, chief economist at Pantheon Macroeconomics, said: "It's very tempting to argue that core sales were weak because people were forced to devote more of their cashflow to pay higher food and gas prices, but it is also true that the recent strength in core sales was unsustainable, and a correction was due.
"[...] The real test of people's willingness to run down some of their savings to offset the inflation hit to their real spending power will come over the next few months. We expect real spending growth to slow in the third quarter, but we do not anticipate an outright decline."