US retail sales move back into the black for the year in June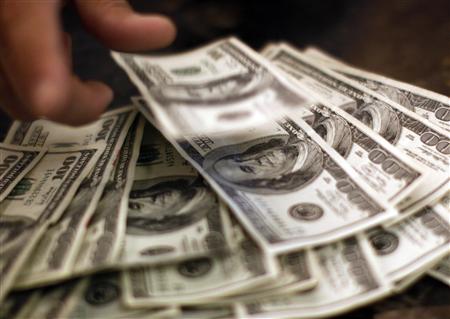 American consumers continued to splash out at a much faster than expected pace last month.
According to the Department of Commerce, in seasonally adjusted terms, US retail sales volumes increased at a month-on-month clip of 7.5% in June to reach $524.31bn.
That was ahead of the 5.5% rise anticipated by economists and on top of an upward revision to May's figures from 17.7% to 18.2%.
Indeed, June's gains meant that retail sales were left 1.1% above their year earlier levels.
In terms of percentage point increases, the fastest growth from one month to the next was seen in sales of clothing which more than doubled, while those of furniture increased by 32.5%, those of furniture by 32.5%, those of electronics by 37.4% and those of motor vehicles and parts by 8.2%.