US retail sales jump past forecasts in April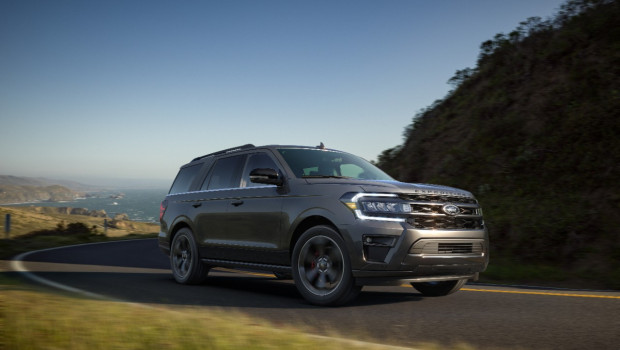 Americans continued splashing out much more than expected last month, especially on automobiles.
According to the US Department of Commerce, retail sales volumes jumped at a month-on-month pace of 0.9% in April to reach $677.71bn.
Economists had forecast a rise of 1.0%; however, at 1.4% the revised increase for the month was double the initial estimate.
Excluding spending on automobiles, retail sales rose by 0.6% on the month and if gasoline stations are also excluding then by 1.3%.
Sales of electronics and appliances meanwhile grew by 1.0%, those of furniture by 0.7% and those at miscellaneous store retailers by 4.0%.
"Never bet against the US consumer has always been a good adage to bear in mind throughout my 20-plus years in the markets. Despite the surge in prices weighing on their purchasing power, the US consumer now appears to be single-handedly keeping the global economy afloat," said Paul Ashworth, chief US economist at Capital Economics.
"[...] Together with the surprising strength of core CPI last month, this is another reason to expect the Fed to continue hiking rates by 50bp per meeting, despite the recent swoon in stock markets."
For his part, Ian Shepherdson, chief economist at Pantheon Macroeconomics, noted the sharp downwards revision to January retail sales in Tuesday's report, from 5.1% to 2.7%, which all else equal would drag on first quarter growth as a whole.
Nevertheless, the figures April showed that the second quarter was off to a "strong" starts with no hit from energy and food prices evident thus far.
Furthermore, his preferred measure of core sales, which leaves out autos, gasoline and food jumped by 1.3% on the month in March as well as April, for an annualised increase of 15.0% over the three months to April versus the prior three-month stretch.
"[...] This strongly suggests that people are running down some of their pandemic savings in order to maintain consumption in the face of the inflation squeeze. In short, Q1 consumption appears to be off to a solid start."