U.S. retail sales grow more quickly than expected in August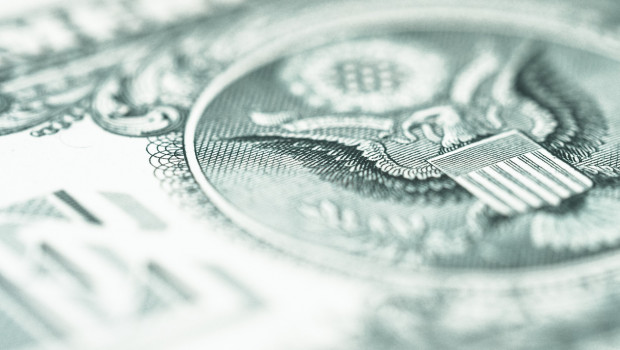 Americans continued spending at a rapid clip last month.
According to the U.S. Department of Commerce, in seasonally adjusted terms, retail sales volumes jumped at a month-on-month pace of 0.6% to reach $697.56bn.
That was quicker than the 0.2% pace forecast by economists.
The previous month's reading however was revised lower by two tenths of a percentage point to 0.5%.
Excluding motor vehicles and parts, retail sales also rose by 0.6% to reach approximately $564bn.
Sales of furniture on the other hand declined by 1.0% and those at sporting goods and book stores by 1.6%.
Non-store retail sales were flat on the month.
Motor vehicle sales edged up by 0.3%, those of clothing by 0.9% and those at gasoline stations by 5.2%.
Commenting on the latest retail sales numbers, Michael Pearce, Lead US economist at Oxford Economics, noted how the so-called retail sales 'control' group, which feeds into the GDP estimates, grew by just 0.1% month-on-month.
"The solid increase in headline retail sales in August was not as good as it appears because it was driven by a price-related surge in gasoline station sales while underlying goods and services spending lost momentum, and July's gain was revised lower," Pearce said.
"Consumption growth is still on track for a strong gain in Q3 overall, but with job and wage growth slowing, student loan repayments restarting, and borrowing conditions still tightening, the headwinds to consumer spending are mounting."
-- More to follow --