US retail sales dip by less than expected in February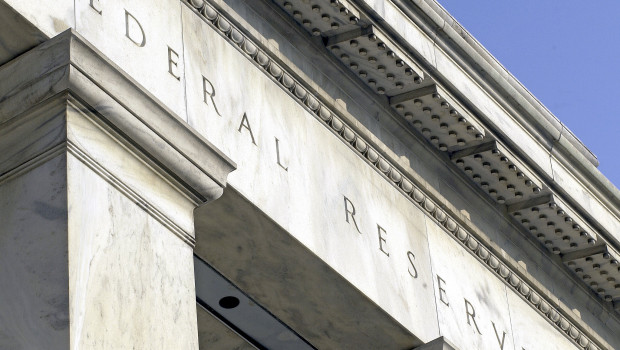 Americans barely reined in their spending last month, even after January's splurge.
According to the Department of Commerce, in seasonally adjusted terms US retail sales volumes dipped at a month-on-month pace of 0.4% in February to reach $697.88bn.
That was in line with economists' forecasts for a dip of 0.4%.
However, January's monthly increase in retail sales was revised up by two tenths of a percentage point to 3.2%.
Sales at motor vehicles and parts dealers were the main drag, shrinking by 1.8% on the month, albeit after rocketing by 7.1% in January.
Furniture sales declined by 2.5% after a 5.7% surge during the previous month.
Sales of building materials meanwhile dipped by 0.1% after a 0.4% increase one month before.
Food and beverage store sales grew by 0.5%, those of health and personal care stores by 0.9% and those at non-store retailers by 1.6%.
Gasoline station sales on the other hand declined by 0.6%, those at clothing shops by 0.8% and those at food service and drinking places by 2.2%.
The so-called 'control measure' of retail sales, which excludes autos and gasoline stations, and feeds directly into GDP calculations, rose by 0.5% on the month (consensus: -0.3%) alongside upwards revisions of six tenths of a percentage point.
Commenting on the latest retail sales figures, Ian Shepherdson, chief economist at Pantheon Macroeconomics, said that a reversal in January's spike in control sales had only been delayed, not cancelled.
He also noted how excluding non-store sales then the control group was up by only 0.1% on the month, adding that he expected the jump in non-store sales in January and February to unwind.
"Most of the current strength is driven largely by temporary factors, which eventually will reverse, though that argument likely will cut little ice with the Fed.
"If markets remain anything like as messy as they are right now, however, the Fed won't hike next week."
-- More to follow --