US retail sales decline in December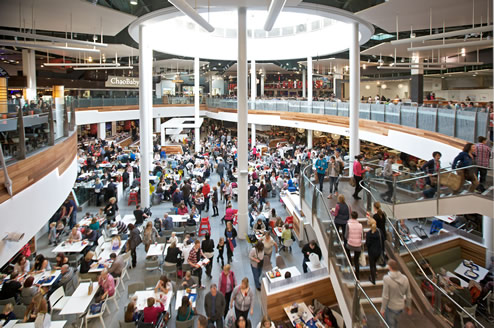 US retail sales slipped even further in December amid renewed measures to curb the spread of Covid-19 weighed on spending at restaurants and led to lower levels of foot traffic in shopping malls.
Retail sales dropped 0.7% last month, according to the Commerce Department, while data for November was revised down to show sales declining 1.4% instead of 1.1% as previously reported.
Excluding automobiles, gasoline, building materials and food services, retail sales tumbled 1.9%.
Heightened levels of new coronavirus cases and the government's ever-delayed second stimulus package were cited as fuelling the loss of economic momentum.