US retail sales bound past forecasts in September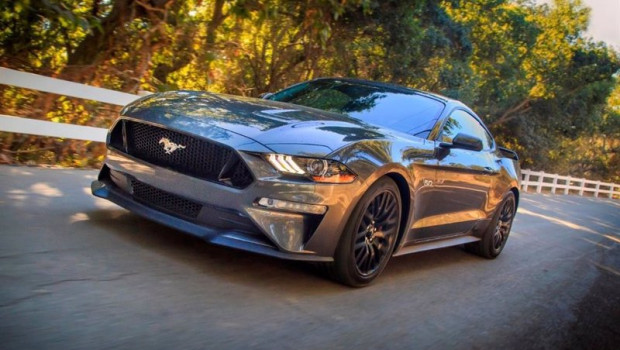 Americans continued to splash out at pace last month, despite the slowdown in hiring and a rebound in Covid-19 infections in many states.
According to the Department of Commerce, in seasonally adjusted terms, US retail sales volumes bounded ahead at a month-on-month pace of 1.9% to reach $549.3bn.
Economists had penciled-in an increase of 0.7%.
Automobile sales were especially strong, jumping by 3.6% against August, although the biggest increase was seen in fashion, with sales of clothing bouncing back by 11.0% after a slightly larger drop in August.
Gasoline station sales on the other hand remained muted, rising by just 1.5% on the month after a 13.3% slump in August.
Excluding sales of autos and parts, retail sales were 1.5% higher (consensus: 0.2%).
For Gregory Daco and James Watson at Oxford Economics, Friday's data likely market a 'last hurrah' for the US consumer at the end of summer.
"As the prospects of an immediate fiscal relief package dim, the risk is growing that declining income and reduced savings buffers will constrain household spending in coming months, especially among the most vulnerable tranches of the population," they said.
"The upcoming elections carry upside and downside risks for the economy, but a lapse in income support until 2021 would leave the US consumer quite exposed during the fall and early winter".