US 'quits' rate unchanged in October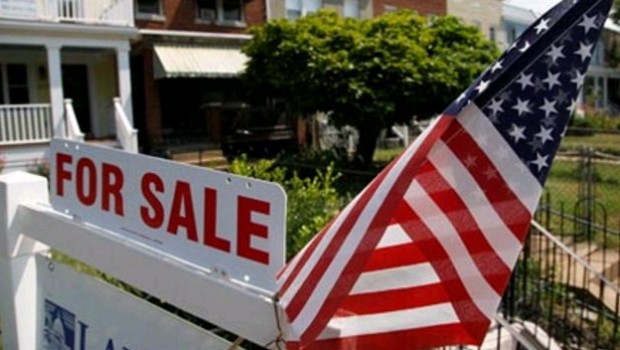 The number of job openings in the US fell by 181,000 in October to reach 5.996m as of the end of October, according to the Bureau of Labor Statistics.
Meanwhile, September's level of job openings was revised up by 83,000 to 6.177m.
In parallel, the number of separations, defined as those who quit, are laid-off or discharged, also declined, decreasing by 66,000 to 5.178m.
Within the latter, the so-called 'quits' and discharge rates were barely changed at 2.2% and 1.1%, respectively, according to the government.
Roughly 3.18m people quit their jobs in October, or 2.2% of those that ere employed, the same as in September and one tenth of a percentage point more than in October 2016.
However, the number of hires jumped by 232,000 to 5.552m.
Ahead of Monday's figures, Marshall Gittler at ACLS Global said: "It's expected to rise back towards the record highs seen back in June and July. Having so many job openings while growth in payrolls gradually slows indicates a growing labor mismatch – lots of jobs but difficulties in filling them. That suggests employers will have to start using the time-honored technique of raising wages to attract workers, which could mean higher inflation down the road."