US Q4 GDP edges past forecasts despite slower consumption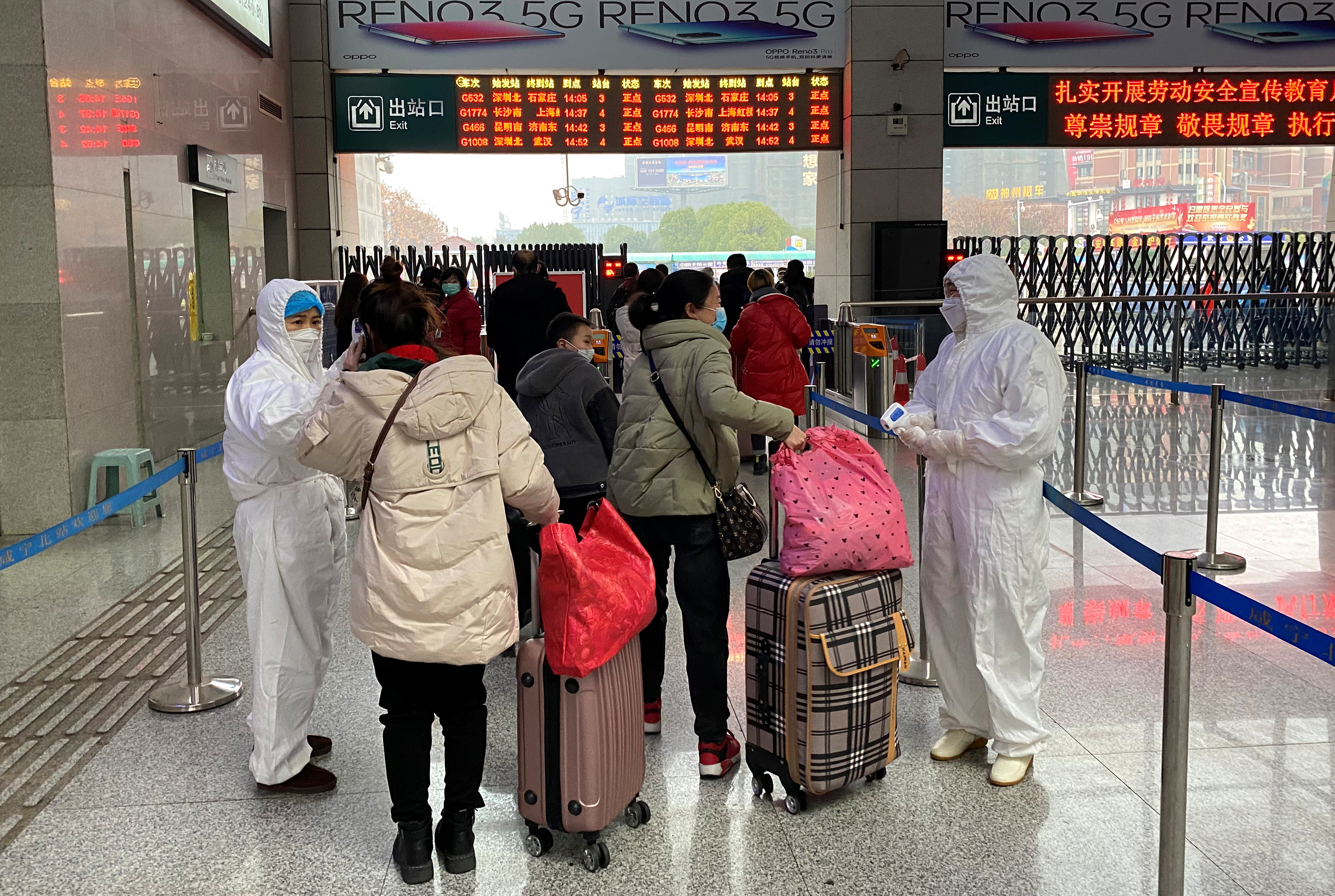 America's economy edged past growth forecasts at the end of 2019, thanks to a strong showing from foreign demand as imports fell sharply, which helped to offset slower spending by households.
According to the Department of Commerce, in seasonally adjusted terms, the annualised rate of increase in US gross domestic product was unchanged at 2.1% over the final three months of the year.
That was unchanged from the previous quarter and one-tenth of a percentage point better than expected by the consensus.
Personal consumption expenditures slowed from the 3.2% clip seen in the third quarter to 1.8% but was offset by an outsized 8.7% drop in imports that which led to a 1.5 percentage point to GDP growth from net trade.
Business investment in equipment, on the other hand, shrank at a 2.9% pace following a drop of 3.8% in the previous quarter; something which Ian Shepherdson at Pantheon Macroeconomics linked to the uncertainty surrounding the US-China trade war.
Spending by central and local governments also rose, by 2.7% led by a 4.9% jump in federal outlays on defence.
To take note of, most of the price measures contained in the report retreated, including the price deflator for core personal consumption expenditures, which slumped from 2.1% annualised over the three months to September to 1.3% for the latest quarter.
Commenting on the latest GDP numbers, Ian Shepherdson at Pantheon Macroeconomics said he expected consumption to recover to a pace of roughly 2.75% in the first quarter of 2020 and for the pace of economic expansion to remain near 2.0% afterwards - assuming that the coronavirus peaked over the next few months.
On the prices front, he said the slowdown was overstated, with the trend lying closer to 1.75% and negative base effects at the start of the year set to push inflation sharply higher in the first quarter.
Paul Ashworth, chief economist at Capital Economics, was more cautious when it came to inflation.
"Officials may view the unexpected weakness in core PCE inflation with some concern.
"[...] We don't expect the Fed to cut interest rates again this year, but Chair Jerome Powell's comments in the press conference yesterday were a good reminder that officials are committed to getting back to the 2% target."