US Q3 GDP expands a tad more quickly than expected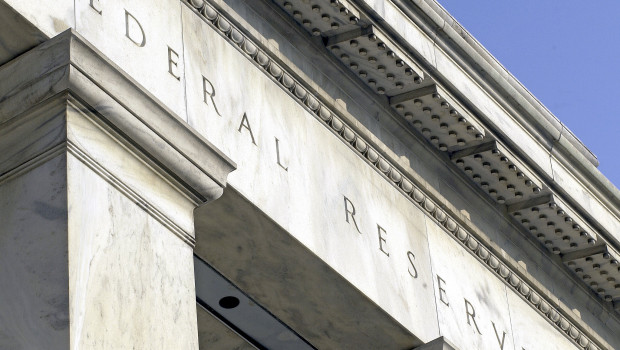 America's economy expanded at a slightly quicker pace than expected over the three months ending in September.
According to the Department of Commerce, US gross domestic product grew at a quarterly annualised clip of 2.9% over the third quarter.
Consensus had been for growth of 2.7%.
Driving the upwards revisions to GDP growth, household consumption was now estimated to have risen by 1.7%, versus 1.3% previously, and business investment by 5.1% against a preliminary estimate of 3.7%.
Growth in real final domestic sales, which excludes inventory accumulation or destocking, was marked up by seven tenths of a percentage point to 4.0%.
On the inflation front, the rate of increase in the chain-weighted price index was now pegged at 4.3%, against an initial estimate of 4.1%.
-- More to follow --